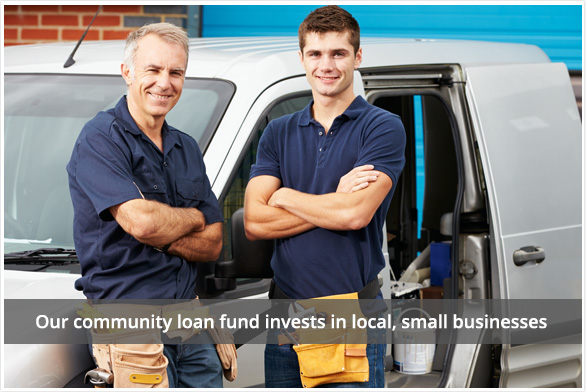 Borrow only what you need, when you need it. Many Community Futures clients start with one kind of loan product and over the years take advantage of our other great loans and programs. Loan qualification and repayment terms are affordable and flexible.
We take a broader view of your assets, income and skills than traditional lenders such as banks. We provide a wide range of flexible, affordable business loans from $1,000 to more than $150,000.
Contact your nearest Community Futures office to apply for a loan to buy equipment, expand product lines, or increase working capital with flexible repayment terms to support your cash flow needs.