Home

>

CF Ontario Newsletter "The Update" / "Le Point" - bulletin du développement des collectivités de l'Ontario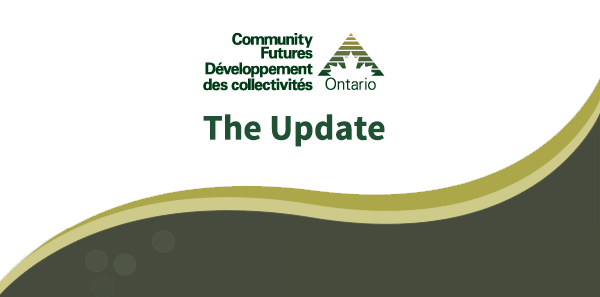 FEATURE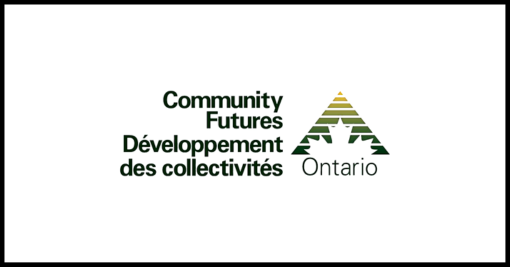 Welcome to Fall! With students back in school and most vacations enjoyed, we're back into a regular schedule!
This month, we are sharing quite a few webinars and learning opportunities, including ONCA workshops, CF Developmental Lending training, and webinars regarding Miconex, SEO, and gender identity.
Planning continues for the CF Ontario 2023 Provincial Conference in Sault Ste. Marie! (Don't forget – it's June 2-4!) One of the most important aspects of the conference is the professional development opportunities. We will be opening the Workshop/Presentation RFP form in the next while and want to encourage all CFDCs to consider leading a workshop for their peers, and think of speakers and experts you know who would bring valuable knowledge to the conference. More details coming soon!
ACROSS ONTARIO
The Integrity Award for Distinction in Service to the Community will be given annually to a person in Ontario whose integrity in service to their community results in positive lasting impact on community development and to the community in general. The Award is a cash award; recipients receive up to $1,000 in total.

Read More / Plus d'informations

The Brockville and District Chamber of Commerce announced that the recipient of the 2023 Award of Excellence for Citizen of the Year is Mr. Tom Russell.

Read More / Plus d'informations
INNOVATION
Tourism Oxford and Community Employment Services Oxford have been working with Ontario Tourism Education Corporation (OTEC) to bring free accelerated resiliency and retention training to local tourism and hospitality workers.

Read More / Plus d'informations

On Tuesday, September 12th, join Miconex for a webinar to find out why over 200 Towns and Cities have their own gift card programs and how these will be used over the holiday season to lock in $Ms, providing an alternative to Amazon for employers and consumers that want to support local.

Read More / Plus d'informations
NEWS & COMMUNITY
Support TIAO and share their survey with local businesses! The results will help them better understand local tourism and hospitality businesses' key challenges and barriers, and share best practices.

Read More / Plus d'informations
LESSONS LEARNED AND BEST PRACTICES
HR & CAREER DEVELOPMENT
Often you will hear about needing to optimize for search engines or SEO. But what is it, and how does it impact your digital presence?

Read More / Plus d'informations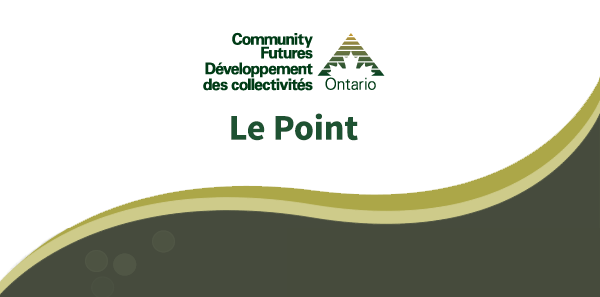 ARTICLE PRINCIPAL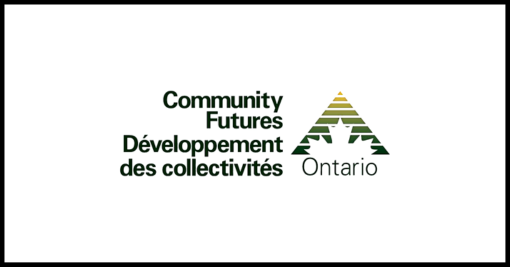 Bienvenue à l'automne! Les élèves étant de retour à l'école et les vacances ayant été agréables pour la plupart, nous sommes de retour à un horaire régulier!
Ce mois-ci, nous vous présentons un bon nombre de webinaires et d'occasions d'apprentissage, notamment des ateliers de l'ONCA, de la formation sur le crédit de développement CD et des webinaires sur Miconex, le référencement naturel et l'identité de genre.
La planification se poursuit pour la conférence provinciale 2023 du DC Ontario à Sault Ste. Marie! (N'oubliez pas : nous sommes les 2 et 4 juin! ) L'un des aspects les plus importants du congrès est la possibilité de perfectionnement professionnel. Nous ouvrirons bientôt le formulaire de demande de propositions d'atelier / présentation et nous souhaitons encourager toutes les SADC à envisager la tenue d'un atelier pour leurs pairs et à penser à des conférenciers et à des experts que vous connaissez et qui apporteraient des connaissances précieuses à la conférence. Plus de détails bientôt!
PARTOUT EN ONTARIO
Le prix de l'intégrité pour les services rendus à la communauté sera décerné chaque année à une personne de l'Ontario dont l'intégrité au service de sa communauté a un impact positif durable sur le développement de la communauté et sur la communauté en général. Le prix est remis en espèces; les récipiendaires reçoivent jusqu'à 1 000 $ au total.

Read More / Plus d'informations

La Chambre de commerce de Brockville et du district a annoncé que le lauréat du Prix d'excellence 2023 pour le citoyen de l'année est M. Tom Russell.

Read More / Plus d'informations
INNOVATION
Tourism Oxford et Community Employment Services Oxford ont collaboré avec la Société d'éducation touristique de l'Ontario (OTEC) pour offrir gratuitement une formation accélérée sur la résilience et la rétention aux travailleurs locaux du secteur du tourisme et de l'hôtellerie.

Read More / Plus d'informations

Le mardi 12 septembre, participez à un webinaire offert par Miconex pour découvrir pourquoi plus de 200 villes et villages ont leur propre programme de cartes-cadeaux et comment ils l'utiliseront pendant la période des Fêtes pour bloquer le montant de Madame, ce qui constitue une solution de rechange à Amazon pour les employeurs et les consommateurs qui veulent soutenir les entreprises locales.

Read More / Plus d'informations
NOUVELLES ET COLLECTIVITÉ
Soutenez la TIAO et partagez son enquête avec les entreprises locales! Les résultats les aideront à mieux comprendre les principaux défis et obstacles auxquels sont confrontées les entreprises locales du secteur du tourisme et de l'hôtellerie, et à partager les meilleures pratiques.

Read More / Plus d'informations

Le Fonds pour les collectivités résilientes ouvre sa période de candidature du 27 septembre au 25 octobre 2023 à 17 heures (heure de l'Est).

Read More / Plus d'informations
LEÇONS APPRISES ET MEILLEURES PRATIQUES
C'est la rentrée scolaire... et cela signifie qu'il est temps pour vous de confirmer le statut d'étudiant de vos enfants à charge.

Read More / Plus d'informations

Cette séance de travail en deux parties est animée par le Réseau sans but lucratif de l'Ontario et aura lieu les 4 et 11 octobre 2023.

Read More / Plus d'informations
RH ET DÉVELOPPEMENT DE CARRIÈRE
Les employeurs ontariens ont le devoir de protéger les employés contre la discrimination fondée sur l'identité et l'expression de genre.

Read More / Plus d'informations

On entend souvent parler de la nécessité d'optimiser les moteurs de recherche (SEO). Mais quelle est-elle et quelle est son incidence sur votre présence numérique?

Read More / Plus d'informations
Afficher sous forme de page Web



Le Point – Votre bulletin

Avez-vous des commentaires ou des idées d'article pour le prochain numéro bulletin Le Point? Veuillez communiquer avec nous, au 1-888-633-2326, ou par courriel à l'adresse suivante : This email address is being protected from spambots. You need JavaScript enabled to view it..

Développement des collectivités Ontario, 300 chemin South Edgeware, St. Thomas, ON N5P 4L1

Suivez nous: