Home

>

CF Ontario Newsletter "The Update" / "Le Point" - bulletin du développement des collectivités de l'Ontario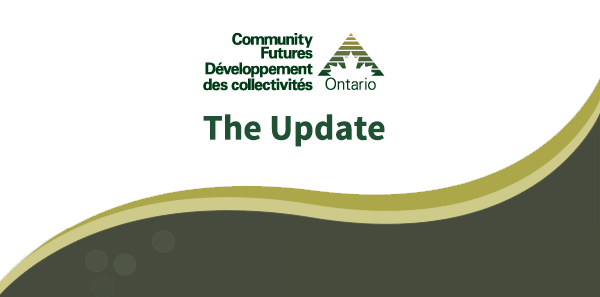 FEATURE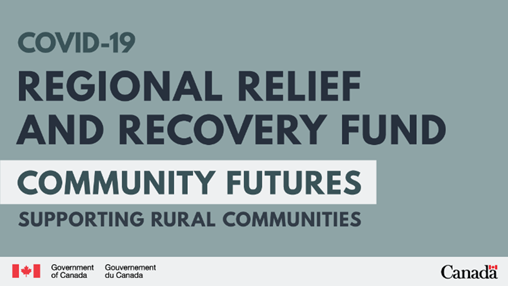 We recognize the difference you have all been making in your communities. And we can see the fatigue. We see your commitment to the people you support.
Community Futures Development Corporations across Ontario continue to help small businesses impacted by COVID-19 that have been unable to access any other support. It's been a long haul. And it's not over.
But we wanted to salute you and recognize your immense contributions! We see you!
ACROSS ONTARIO
"I would not have been able to fulfill my vision for Angels Daycares without the tremendous support from CFDC Middlesex."

Read More
INNOVATION
Legacy Leadership Lab to launch the next efforts in social acquisitions

Read More

Making the most of COVID conditions

Read More
NEWS & COMMUNITY
Some updates from Desjardins and some cybersecurity resources added.

Read More
LESSONS LEARNED & BEST PRACTICES
The non-refundable portion of the RRRF is taxable

Read More

Northumberland and Renfrew County CFDCs partner to offer video tutorial on filling out funding applications.

Read More
HR & CAREER DEVELOPMENT
Introducing ROI's new 3-part professional development training series

Read More

Can trips be prohibited? Should workers be disciplined?

Read More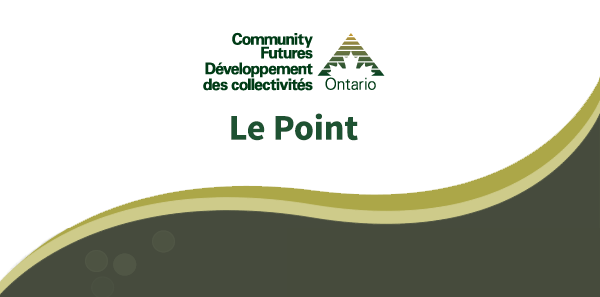 ARTICLE PRINCIPAL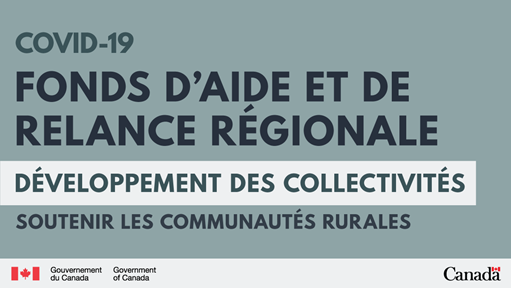 Nous reconnaissons la différence que vous faites tous dans vos communautés. Et nous pouvons sentir la fatigue. Nous constatons votre engagement envers les personnes que vous soutenez.
Les sociétés d'aide au développement des collectivités de l'Ontario continuent d'aider les petites entreprises touchées par la COVID-19 qui n'ont pu avoir accès à aucun autre soutien. Cela a été un long parcours. Et ce n'est pas fini.
Mais nous voulions vous saluer et reconnaître vos immenses contributions! Nous vous voyons à l'œuvre!
PARTOUT EN ONTARIO
« Je n'aurais pas été en mesure de réaliser ma vision la garderie Angels sans le formidable soutien de la SADC Middlesex. »

Read More
INNOVATION
Labo de leadership en patrimoine pour lancer les prochains efforts en matière de reprise socialement durable

Read More

Tirer le meilleur parti des conditions de la COVID

Read More
NOUVELLES ET COLLECTIVITÉ
Quelques mises à jour de la part de Desjardins et ajout de certaines formations en cybersécurité.

Read More

Nouveau leadership et départs à la retraite

Read More
LEÇONS APPRISES ET MEILLEURES PRATIQUES
La partie non remboursable du FARR est imposable

Read More

Les SADC de Northumberland et du comté de Renfrew s'associent pour offrir un didacticiel vidéo sur la préparation des demandes de financement.

Read More
RH ET DÉVELOPPEMENT DE CARRIÈRE
Présentation de la nouvelle série en 3 parties de formations en développement professionnel du ROI

Read More

Les voyages peuvent-ils être interdits? Les travailleurs devraient-ils être sanctionnés?

Read More
Afficher sous forme de page Web
Le Point – Votre bulletin

Avez-vous des commentaires ou des idées d'article pour le prochain numéro bulletin Le Point? Veuillez communiquer avec nous, au 1-888-633-2326, ou par courriel à l'adresse suivante : This email address is being protected from spambots. You need JavaScript enabled to view it..
Développement des collectivités Ontario, 300 chemin South Edgeware, St. Thomas, ON N5P 4L1
Suivez nous: