Home

>

CF Ontario Newsletter "The Update" - July 2020
Click here to view it online
For a pdf suitable for printing, click here.
FEATURE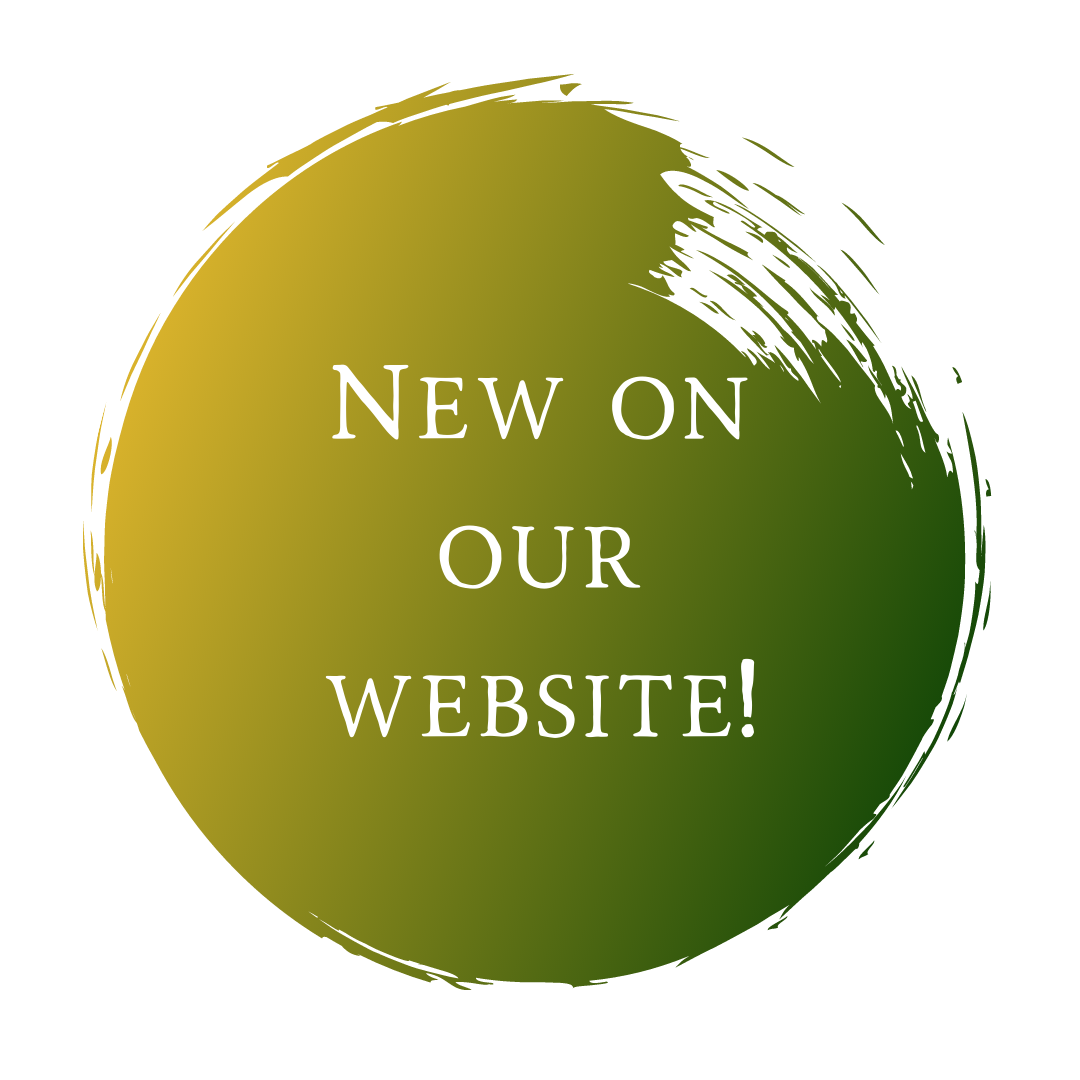 Every month, we'll direct you to new or updated information that we've added to the CFO website. You will need to be signed in as a member in order to get to the links below. If you forgot your password, or if you have trouble signing in, please don't hesitate to contact This email address is being protected from spambots. You need JavaScript enabled to view it.
CFDC policies – These are policy samples collected from offices around the province
Toolkits – As communities open up, government officials will be open to making visits again. Included in the Toolkit section is an MP Toolkit, as well as toolkits for Social Media, Government Relations and Media Relations. Suggestions for updates to these are welcome. This email address is being protected from spambots. You need JavaScript enabled to view it.
Reopening Resources – These are government documents and links but there is also a Pan-North Reopening Report, including a survey of Northern CFDCs and their plans.
ACROSS ONTARIO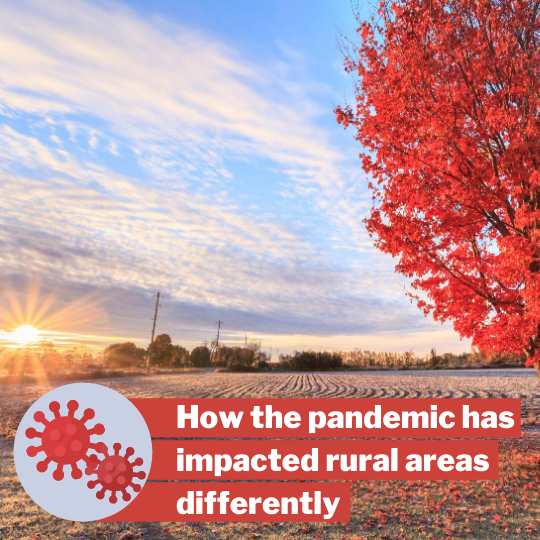 A group of researchers is studying how rural communities are uniquely impacted by COVID-19 and what's necessary to thrive in a post-pandemic reality.
Working in partnership with the Canadian Rural Revitalization Foundation, the researchers are publishing their work through the Rural Insights series of papers that look at various aspects of life in rural communities affected by COVID-19.
---

As the province opens up, it's important to share successes and proof of your organization's resiliency. The Rural Ontario Institute (ROI) has a page dedicated to 'Rural Rebound' stories.
ROI is calling for submissions and if you do end up submitting, please cc This email address is being protected from spambots. You need JavaScript enabled to view it. . We would love to get your stories too.
---

Speaking of great stories, Braden Clark from Community Futures Peterborough submitted this recent success story:
Tyler Steeves of Treewell Ltd., a Peterborough-based food innovation company and producer of That Dam Tea, received funding from Community Futures Peterborough to start producing hand sanitizer earlier this year. The company was able to pivot their business - and in their first weekend of production - completely sold out of 8,000 units to a local Canadian Tire. Now, just 12 weeks later, Treewell Ltd. is reaching a cumulative $1,000,000 in sales, and has many points of distribution across the city.
Click the image below to view a short video.
Please submit YOUR success stories to This email address is being protected from spambots. You need JavaScript enabled to view it.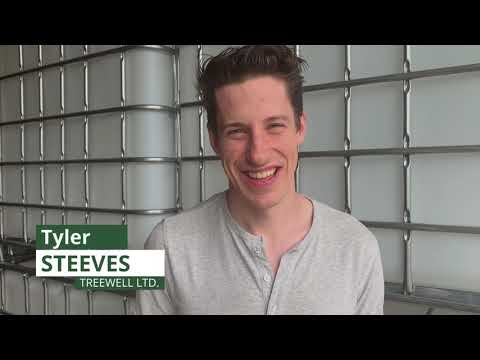 ---

Women entrepreneurs will be at the forefront of economic recovery and revival in Southern Ontario. It's time to restart your business and we're here to support you with our new RE3 initiative.
On a competitive basis, a one-time, performance-based, and non-repayable funding of up to $5,000 is available for:
✔ Acquisition of required/mandated Personal Protection Equipment (PPE)
✔ Workspace reconfiguration to accommodate physical distancing
✔ Hardware/software upgrades to enhance online capacity, client servicing, and accessibility.
NEWS & COMMUNITY

You may be enjoying some down time this summer but we are still busy working on the programme for the 2021 National Event at the Westin Ottawa, April 27-29, 2021.
REGISTRTION OPENS SOON!
In the meantime, if you haven't marked it on your calendar, please do! And bookmark this link!
We have extended the deadline for our Call for Presenters. If you would welcome the opportunity to present, or you know folks in your network who would be a great fit for this national audience, please fill out and/or pass along the links below. (Simultaneous interpretation will be provided by the host)
The deadline has been extended to August 15, 2020.
English: https://www.surveymonkey.com/r/923KVQN
French: https://www.surveymonkey.com/r/9CK2F2L
---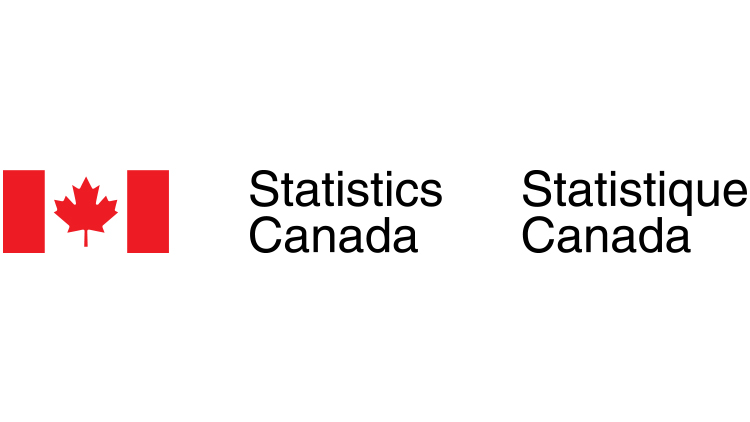 The 2021 Census of Population questionnaire has been published on Statistics Canada's website.
Statistics Canada will conduct the next census in May 2021. The agency engaged over 135,000 households to come up with new or revised questions.
For an in-depth look at the census, its history, the laws that regulate it, how it is planned and conducted, you can visit Painting a Portrait of Canada: The 2021 Census of Population.
For the latest 2021 Census information and developments, visit the website The road to the 2021 Census.
INNOVATION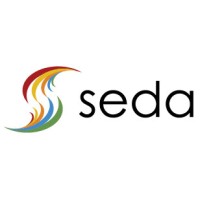 The Saskatchewan Economic Development Alliance (SEDA) held a 10-part webinar series on rural community resilience.
Topics include:
Economic Recovery: Essential First Steps and Best Practices
Remote Working & Rural Hubs
Pivoting Tourism as We Emerge from Covid-19
Resilience Via the Ecosystem Approach
---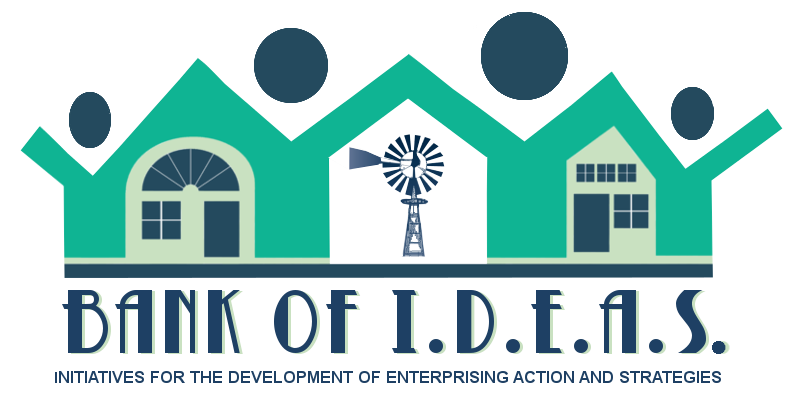 The Community Builders Series supports small towns in rural and remote Australia.
These pre-recorded webinars focus on community rebuilding and resilience by bringing fresh ideas to help communities. Ideas and discussions on long-term viability, being resilient in isolation, tourism initiatives, and other resources, designed to inspire and help, post COVID-19.
Access webinars here.
---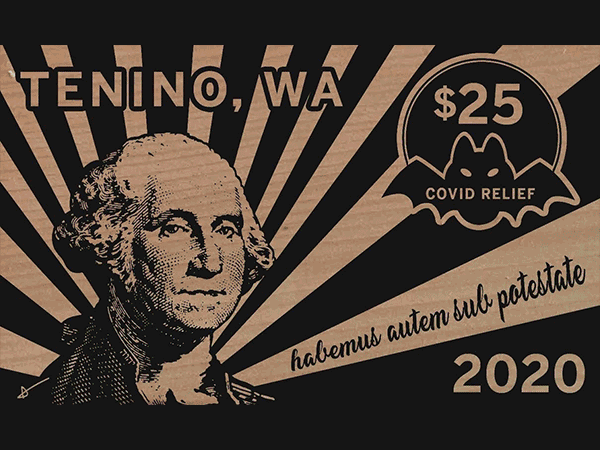 "When in doubt, print your own money. The town of Tenino has started issuing its own 'wooden dollars'. These so-called "local currencies" might help small communities recover from the economic fallout of COVID-19."
LESSONS LEARNED & BEST PRACTICES

Workplace Transition to the "New Normal"
Learning Objectives:
Better understanding of the legislative framework that drives the "due diligence" obligations requiring organizations to have in place in support of employees as we re-open open our businesses.
Elements of a Business Continuity Plan Framework, in preparation for the "second wave" of the COVID-19 virus
Better understanding of what resources, both internal and external, that are required for the development of an effective workforce transition and transformation plan in union and non-union workplace environments
August 18th, 2020, from 2:00pm – 3:30pm EST. (Note, registration time in link below is in CST)
---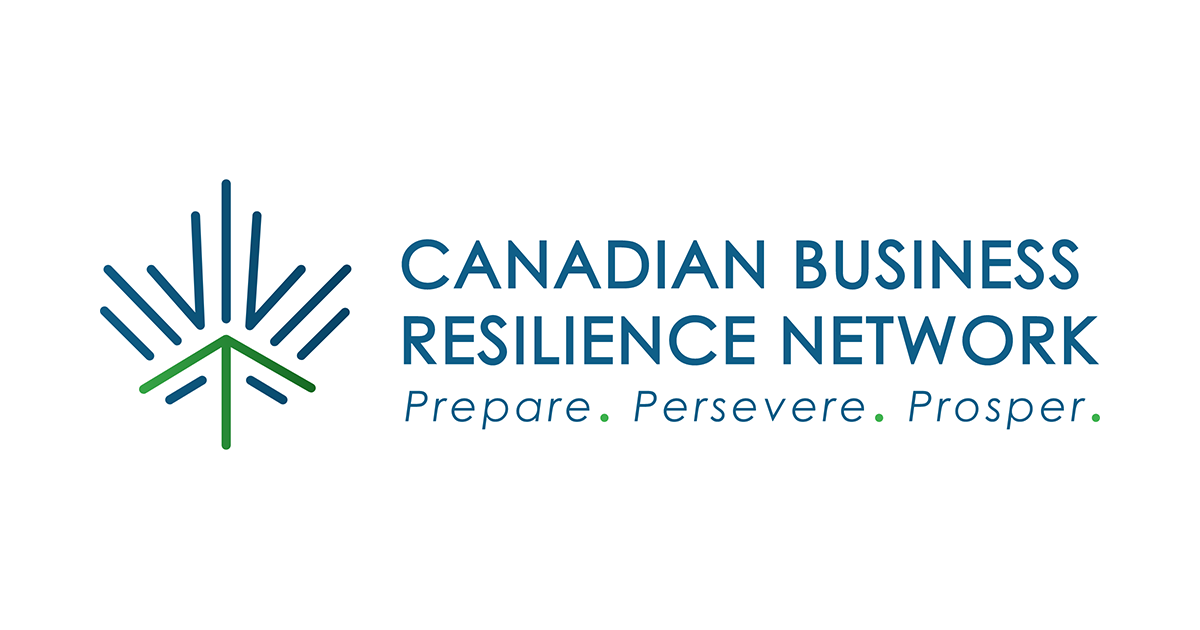 The Canadian Business Resilience Netowrk has prepared a post-pandemic, business re-opening toolkit that provides guidance, examples and access to ready-made posters and graphics as well as a template you can customize for your own needs.
HR & CAREER DEVELOPMENT

The CU eLeaderHUB was developed with stretched credit union managers in mind, providing monthly access to:
Online micro-training
Live webinars
Tools and activities for leaders and their teams
Private networking groups
Learning and inspiration
You can enroll participants for just $59 per month or save with a yearly subscription of $531, which includes three months free, plus access to a virtual leadership summit (total additional value of $476). Discounts are available for group enrollments and alumni of eLEAD and eCOACH.
The Update - Your Newsletter

Do you have feedback or story ideas for the next Update?
Contact Community Futures Ontartio at 1-888-633-2326 or This email address is being protected from spambots. You need JavaScript enabled to view it..


Ce bulletin est également disponible en français. Veuillez communiquer avec nouse à pour obtenir votre exemplaire du bulletin, Le Point.
Community Futures Ontario, 300 South Edgeware Road, St. Thomas ON N5P 4L1
If you don't want to receive our news anymore, click here: Unsubscribe