Home

>

CF Ontario Newsletter "The Update" / "Le Point" - bulletin du développement des collectivités de l'Ontario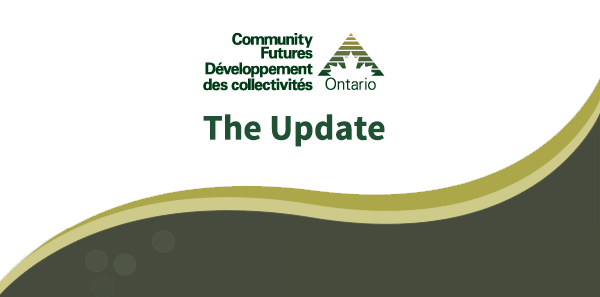 FEATURE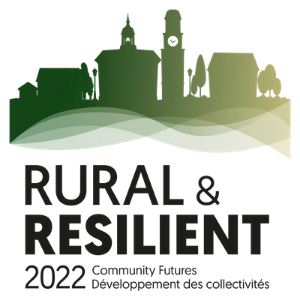 Registration Early Bird deadline – September 15, 2021
Don't be embarrassed, there's still time!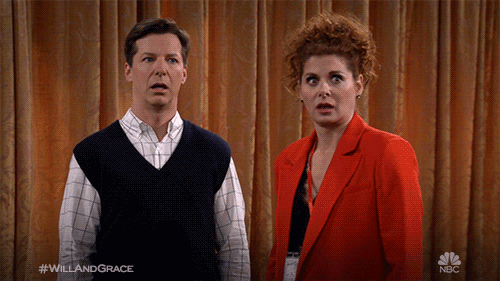 The 2022 Community Futures National Event will take place May 8-10, 2022 at the Westin Ottawa and registration rates are as follows:
The Early Bird rate of $600 for members is only available until September 15, 2021. After that date the rate for members will increase to $700.
*Please note ALL guests are $375 (this includes all meals, keynotes and evening events)
Click here to register. The link to book your room at the Westin at a special rate is here.
And if you'd like to be added to our email list to get regular event updates, click here.
*If you have registration questions, please contact:
Jessica Brett, Conference Direct
Email: This email address is being protected from spambots. You need JavaScript enabled to view it.
Phone : 1-604-376-8514 (9:00 to 5:00 Pacific Time)
ACROSS ONTARIO
Nonprofits will have three years after proclamation to transition

Read More

Online registry to provide simpler, faster, and better government services

Read More
INNOVATION
EDCO has launched a new service for Ontario communities

Read More

The pandemic has added to the looming succession crisis

Read More
NEWS & COMMUNITY
Focus on the road ahead for tourism

Read More

A number of offices still need to report.

Read More
LESSONS LEARNED & BEST PRACTICES
138 foreign skilled workers have been recommended for permanent residence

Read More

Bring Back Main Street: A nationally-coordinated research and action campaign

Read More
HR & CAREER DEVELOPMENT
Starting Tuesday September 28, 2021

Read More

Rural-based companies find talent, reach customers, demonstrate life balance

Read More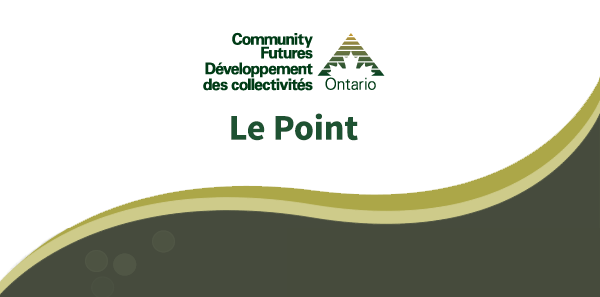 ARTICLE PRINCIPAL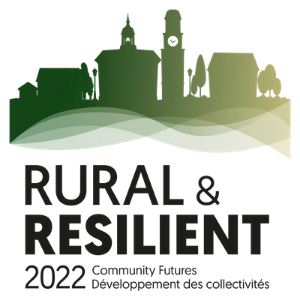 La date limite d'inscription pour les inscriptions hâtive approche !
Ne soyez pas gêné, il y a encore du temps!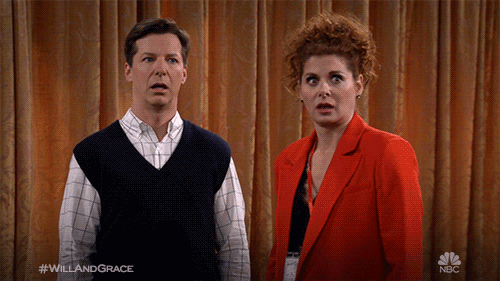 L'événement national Développement des collectivités 2022 aura lieu du 8 au 10 mai 2022 au Westin Ottawa, les tarifs d'inscription sont les suivants :
Le tarif de l'inscription hâtive de 600 $ pour les membres n'est disponible que jusqu'au 15 septembre 2021. Après cette date, le tarif des membres passera à 700 $.
*Veuillez noter que TOUS les invités sont à 375 (cela comprend tous les repas, les discours liminaires et les événements dans les soirées.)
Cliquez ici pour inscrire. Veuillez cliquer ici pour réserver une chambre au Westin Ottawa à un tarif préférentiel.
Si vous souhaitez être ajouté à notre liste de diffusion pour recevoir des mises à jour de l'événement régulières, Cliquez ici.
*Si vous avez des questions d'inscription, veuillez contacter :
Jessica Brett, directrice de conférence
Courriel : This email address is being protected from spambots. You need JavaScript enabled to view it.
Téléphoner : 1-604-376-8514 (9h00 à 17h00 heure du Pacifique)
PARTOUT EN ONTARIO
Les organisations à but non lucratif auront trois ans après la proclamation pour effectuer la transition.

Read More

Le registre en ligne permettra d'offrir des services gouvernementaux plus simples, plus rapides et de meilleure qualité

Read More
INNOVATION
EDCO a lancé un nouveau service pour les communautés de l'Ontario

Read More

La pandémie s'ajoute à la crise de succession qui s'annonce

Read More
NOUVELLES ET COLLECTIVITÉ
Focus sur la route à suivre pour le tourisme

Read More

Un certain nombre de bureaux doivent encore faire leur rapport

Read More
LEÇONS APPRISES ET MEILLEURES PRATIQUES
138 travailleurs qualifiés étrangers ont été recommandés pour la résidence permanente

Read More

Bring Back Main Street : Une campagne de recherche et d'action coordonnée au niveau national

Read More
RH ET DÉVELOPPEMENT DE CARRIÈRE
À compter du mardi 28 septembre 2021

Read More

Les entreprises basées en milieu rural trouvent des talents, atteignent des clients, démontrent un équilibre de vie

Read More
Afficher sous forme de page Web
Le Point – Votre bulletin

Avez-vous des commentaires ou des idées d'article pour le prochain numéro bulletin Le Point? Veuillez communiquer avec nous, au 1-888-633-2326, ou par courriel à l'adresse suivante : This email address is being protected from spambots. You need JavaScript enabled to view it..
Développement des collectivités Ontario, 300 chemin South Edgeware, St. Thomas, ON N5P 4L1
Suivez nous: