Executive Director: Diana Jedig
Email This email address is being protected from spambots. You need JavaScript enabled to view it.
Office: 519-633-2326 ext 1
Direct Line: 519-494-6982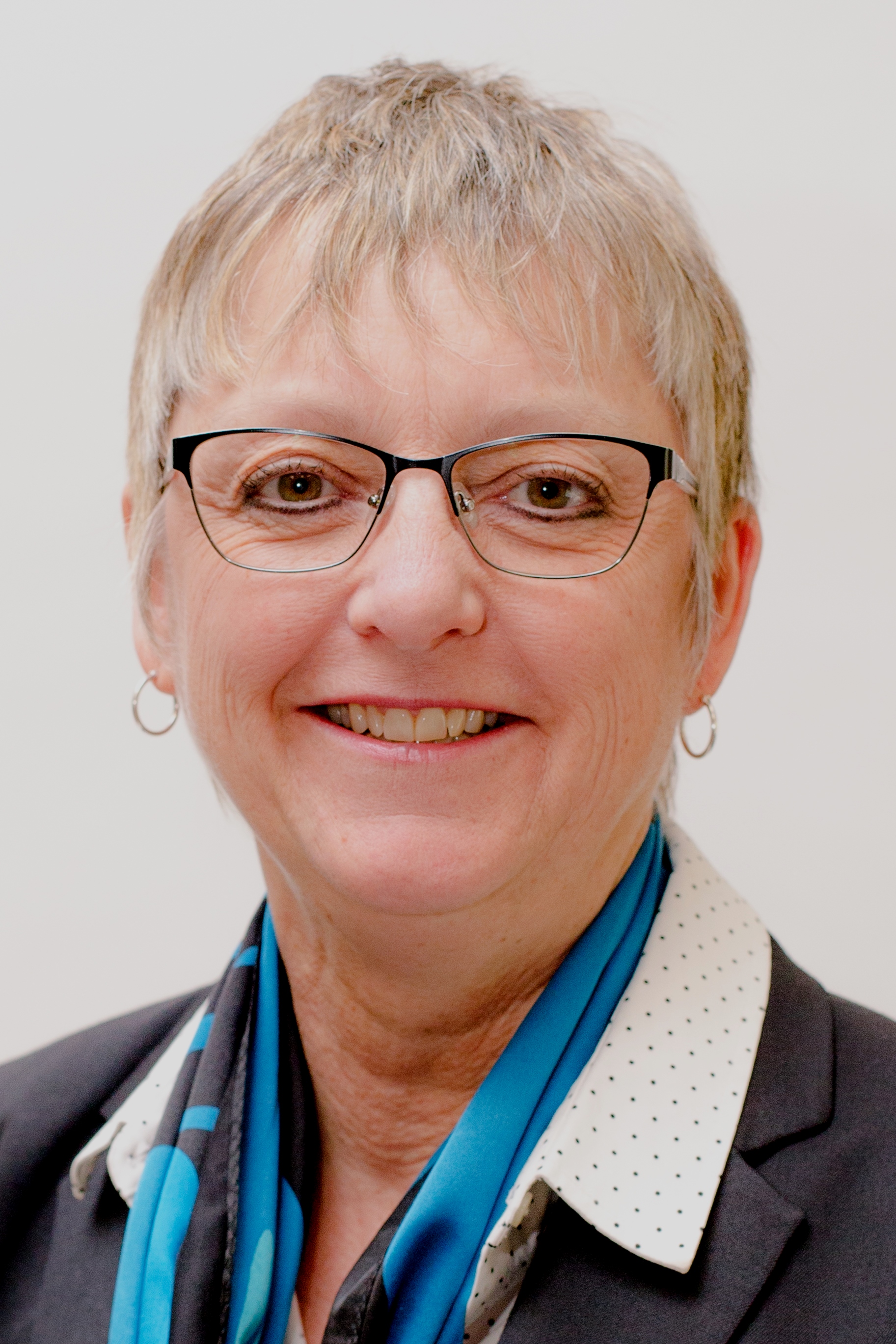 In April 1994, Diana left her position of 5-1/2 years as General Manager of the Brant CFDC to take on the task of being the first Executive Director for the OACFDC. Her direct experience with the Community Futures Program has been a key strength in ensuring the Association responds to the needs of its members and in identifying issues that might affect the organizations. She was recognized in 2003 for her contributions to rural CED as the co-winner of the Mary Robertson Rural Distinction Award. and in 2020 with the Stronger Together Award for exceptional contributions to CED in Canada. Diana served 15 years with the Canadian Community Economic Development Network and is a founding member of the Community Futures Network of Canada where she continues to volunteer.
She has an undergraduate Honours Bachelor of Commerce Degree ('82) from McMaster University and a Masters in Business Administration ('84) from the University of Western Ontario, Richard Ivey School of Business. In 2004, she attained a recognized international professional designation as a Certified Association Executive (CAE).
Finance and Member Programs Officer: Denise Walters
Email This email address is being protected from spambots. You need JavaScript enabled to view it.
Office: 519-633-2326 ext 2
Direct Line: 519-671-4313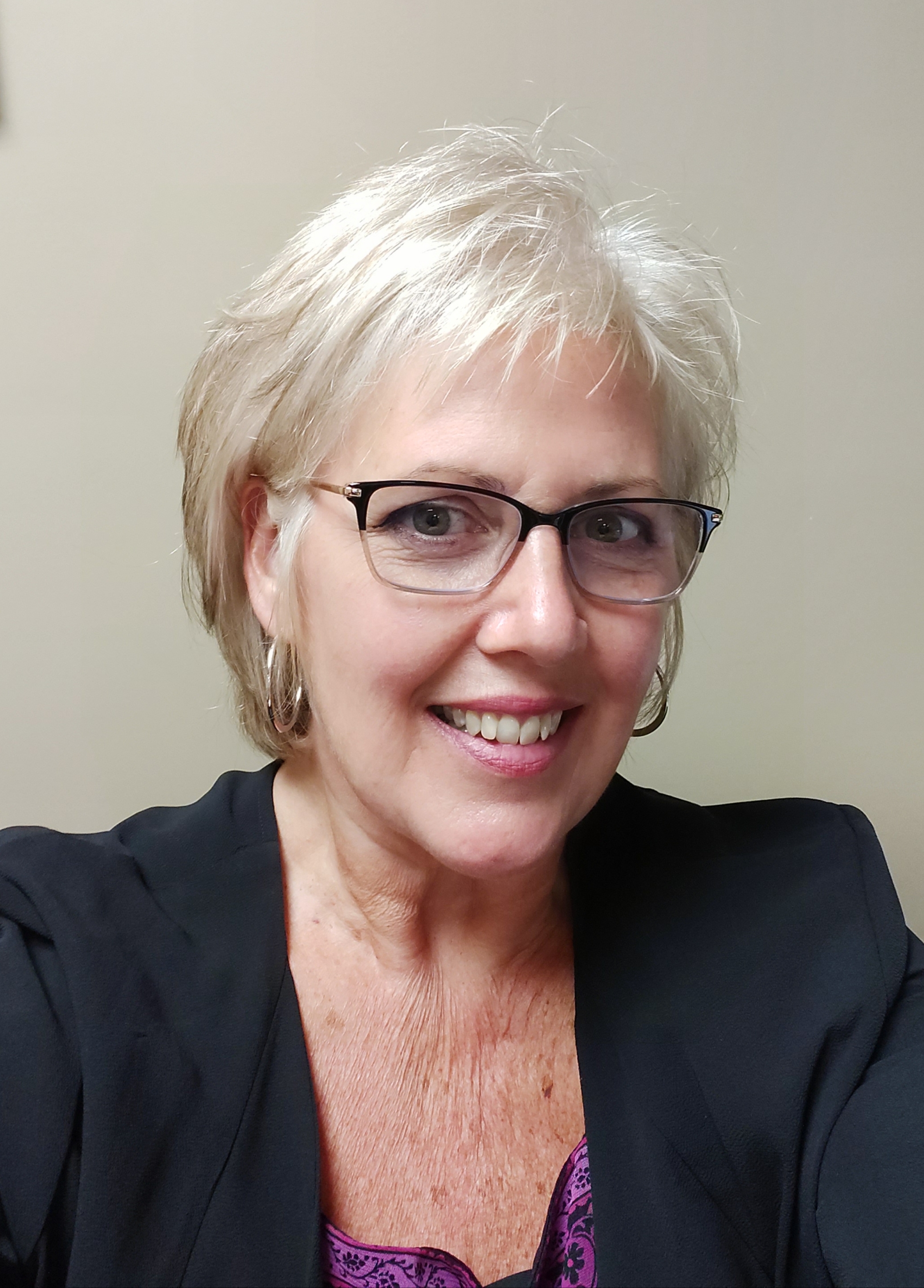 Prior to accepting the position of OACFDC Executive Assistant in 2011, Denise spent 41/2 years with the Middlesex Community Futures Development Corporation, first as Receptionist, then as Office Administrator. She is a graduate of Fanshawe College in Tourism and Travel, and worked in leisure and corporate travel sales for 10 years before taking on the role of Facilitator, teaching both the Tourism & Travel and Executive Office Administration programs at a private business college in London, ON. Denise's travel career eventually led her to the challenging role of Event Planning & Project Coordinator for an incentive group travel agency in London, ON, arranging and escorting executive travel groups domestically and internationally.
Denise grew up on a farm in St. Thomas, Ontario, where her family still lives. She has recently returned to her roots with her sweet Golden, Emmy and loves the short commute to the office. Being familiar with the wonderful sense of family and community that comes with growing up in a small town, she is grateful to be a part of the OACFDC, an organization dedicated to growing and strengthening the rural communities of Ontario.
Communications and Project Coordinator: Patricia de Wit
Email This email address is being protected from spambots. You need JavaScript enabled to view it.
Office: 519-633-2326 ext. 1
Direct Line: 519-671-4739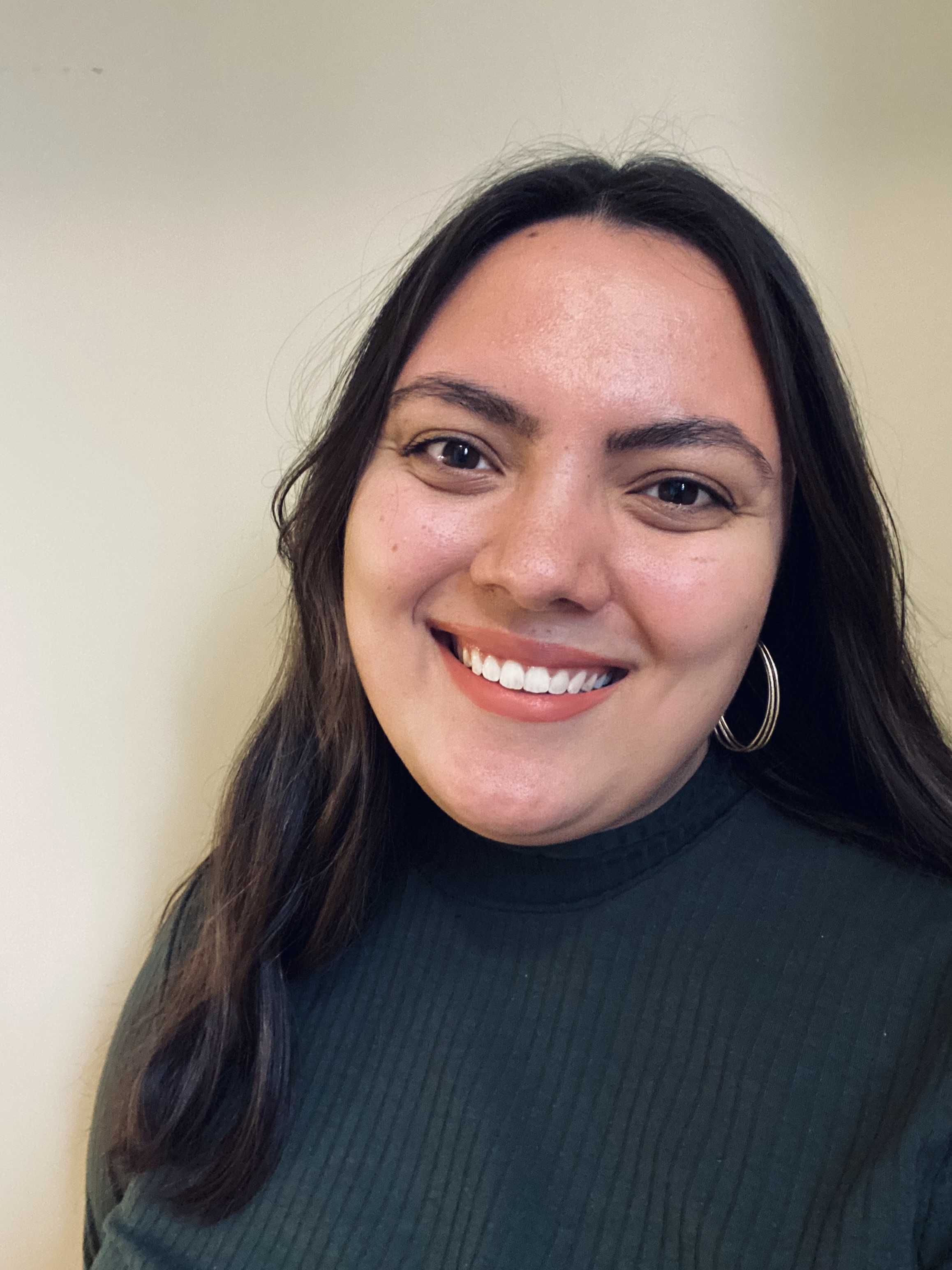 Prior to joining the Community Futures Ontario team in 2021, Patricia was working at the Covent Garden Market in London, Ontario as their Farmers' Market Manager. That time collaborating with local farmers and small businesses in Southwestern Ontario, instilled in Patricia an understanding of the needs, challenges, and special qualities of small businesses established in rural Ontario, and she was honoured to offer support along their path. She is proud to now continue supporting small businesses in her current role, and aiding in their success within rural communities across the vast expanse of Ontario.
Patricia received her Bachelor of Arts in Creative Writing from Western University and has a strong background in Communications, Event Orchestration, and Project Management.