Mr. Kevin Jackson  - Region 4C, Year Joined - 2018
President OACFDC
General Manager, Elgin CFDC
Phone: 519-633-7597 #337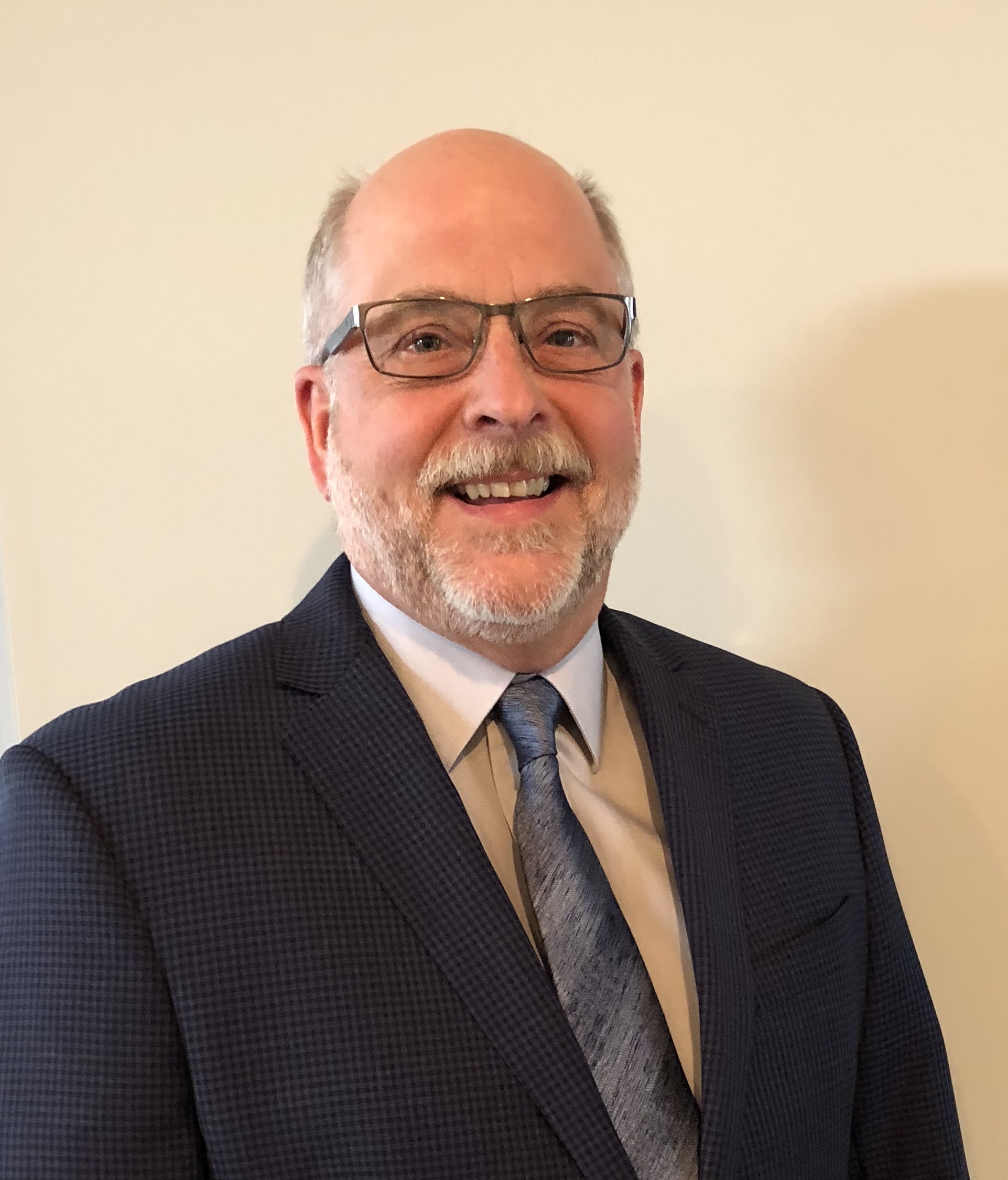 Kevin is the General Manager of the Elgin CFDC. Prior to that he was Business Advisor and Self Employment Benefit Coordinator for ECFDC.
He has been on or is currently on all CFDC Boards as well as the St Thomas and District Chamber of Commerce, WOCFDCA, WOCFDCA Marketing Committee, 300 South Edgeware Rd. Inc., CFO Government Relations Committee, St Thomas Local Immigration Partnership and others.
Kevin has a background in Marketing, Marketing Training and Public Speaking and has run his own consulting business, "Corporate Classroom".
---
Ms. Wendy Timpano, Region 4A, Year Joined - 2018
Vice President, OACFDC
General Manager, Orillia Area Community Development Corp 
Phone:  705-325-4903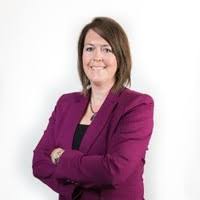 Wendy has been General Manager of the Orillia Area Community Development Corp. (CDC) since 2010.
Prior to joining the CDC, she held the position of Executive Director for the Community Foundation of Orillia & Area.  She has extensive experience in the fields of project/event management, community relations, marketing and communications.  Throughout her career, Wendy has worked on projects for several organizations including the Heart & Stroke Foundation of Ontario, the Young Presidents' Organization, VRG Capital, the Toronto Polo Club, Downsview Park and Cara Foods.
She is involved with a number of local and regional Boards and committees, including the Orillia and District Chamber of Commerce, the Orillia Area Physician Recruitment and Retention Committee, Ontario's Lake Country, the Community Improvement Plan Review Team with the City of Orillia, the Community Advisory Committee for Georgian College Orillia, and the Advisory Committee for Lakehead University's Research Centre for Sustainable Communities. 
She volunteers with the Kiwanis Club of Orillia, is a Director of the Western Ontario CFDC Association, and Chair of the South Central Community Development Corp.
Wendy grew up in Orillia, graduated from York University with a Bachelor of Arts and complimented her studies with a post–graduate Public Relations Certificate from Humber College. 
---
Mr. Allan Simm, Region #4 West, Year Joined - 2020
Secretary, OACFDC
General Manager, Community Futures Oxford
Phone: 519-425-0401 Ext:23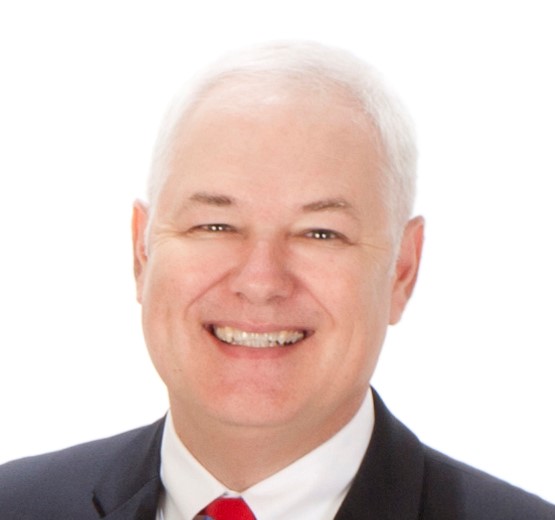 Allan Simm has been the General Manager of the Oxford Small Business Support Centre Inc. operating as Community Futures Oxford since 2013. Allan is very passionate about helping entrepreneurs succeed through business planning.  He has helped many entrepreneurs develop and create sustainable business plans which in turn have received business financing.
Allan holds a Bachelor of Commerce degree that provides the foundation for his business and entrepreneurial experience.  He continues to share his valuable first-hand experience with his current clients and has taught business planning courses part-time at the Lawrence Kinlin School of Business at Fanshawe College in London.
Allan brings board knowledge and experience to the Community Futures Ontario board. He is currently the Past President of the Western Ontario Community Futures Development Corporation Association and he is also currently the President of the Ingersoll District Chamber of Commerce.
Allan looks forward to contributing to Community Futures Ontario and supporting the board of directors by sharing his insight and experience to help the organization continue to be a success.
---
Ms. Lila Romanko, Region # 3 East, Year Joined – 2020
Treasurer, OACFDC Board
Director, Cornwall & The Counties Community Futures Development Corporation
Phone: 613-930-3836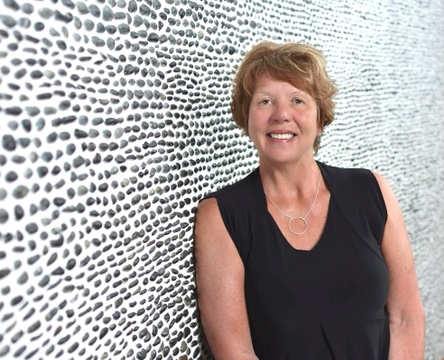 Lila Romanko has served as a member of the Cornwall & The Counties CFDC since April 2017 and currently holds the position of Secretary/Treasurer.  She recently retired from a 35 year career, primarily with BMO Bank of Montreal where she worked as a Branch Manager, Commercial Account Manager and a Commercial Credit Analyst.  She also worked for the CFDC for 5 years as Small Business Lender and Community Liaison.
Lila's volunteer experience include Chair of Job Zone d'emploi in Cornwall and Secretary/Treasurer of the Glengarry Nurse Practitioner-Led Clinic in Lancaster. In 2008 she was the recipient of Women Entrepreneurs of Cornwall and Area, Outstanding Business Professional award.
She looks forward to serving on the OACFDC and supporting her local CFDCs.
---
Ms. Gail Moorhouse, Region # 3 East, Year Joined - 2019
General Manager, Community Futures Peterborough
Phone: 705-745-5434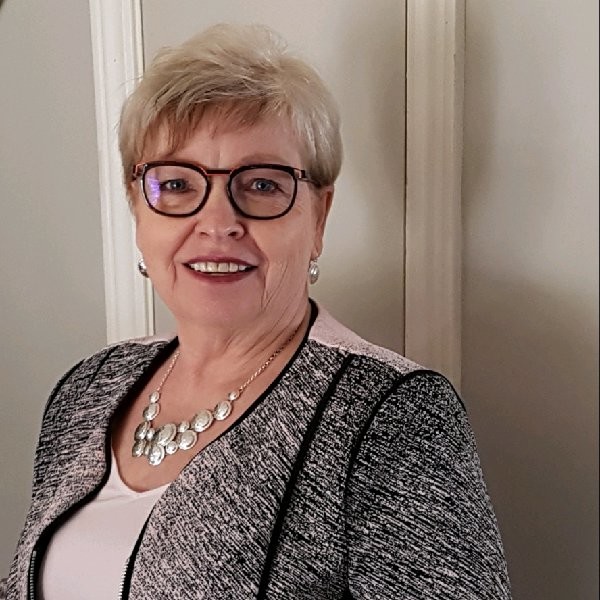 Gail Moorhouse became the Executive Director of Community Futures Peterborough in January 2018. Previous to heading the organization, Gail served on the Community Futures Peterborough Board of Directors on the Loans Committee.
Armed with a strong background in corporate technology and marketing, as well as working as a Microsoft corporate sales trainer, in her first 18 months as Executive Director, Gail created the Ignite 100 project, facilitating business expansions and she grew her loan portfolio 40% in year over year growth.
Gail has extensive experience serving on corporate and non profit boards. She sat on the board of the Women's Business Network, where she served 5 years in Ottawa and 1 year in Peterborough. She served 3 years on Ennismore Horticultural Society board, 2 of those years as Sprout Leader. Gail built both the Canadian VentureTech and TechSelect Communities with large technology vendors that serve technology resellers around the world. She chaired both of those advisory committees.
Gail has a spark and passion for the work she does, she says, because of the people she works with. She credits her board and her staff with bringing life to what Community Futures Peterborough does; helping small businesses succeed and helping them build their dreams. She has met many great people that have coached & mentored her and she feels fortunate to be able to give back in her community.
---
Mr. Geoffrey Gillon – Region #1 Northwest, Year Joined 2018
Executive Director, Rainy River Future Development Corporation 
Phone: 807-274-3276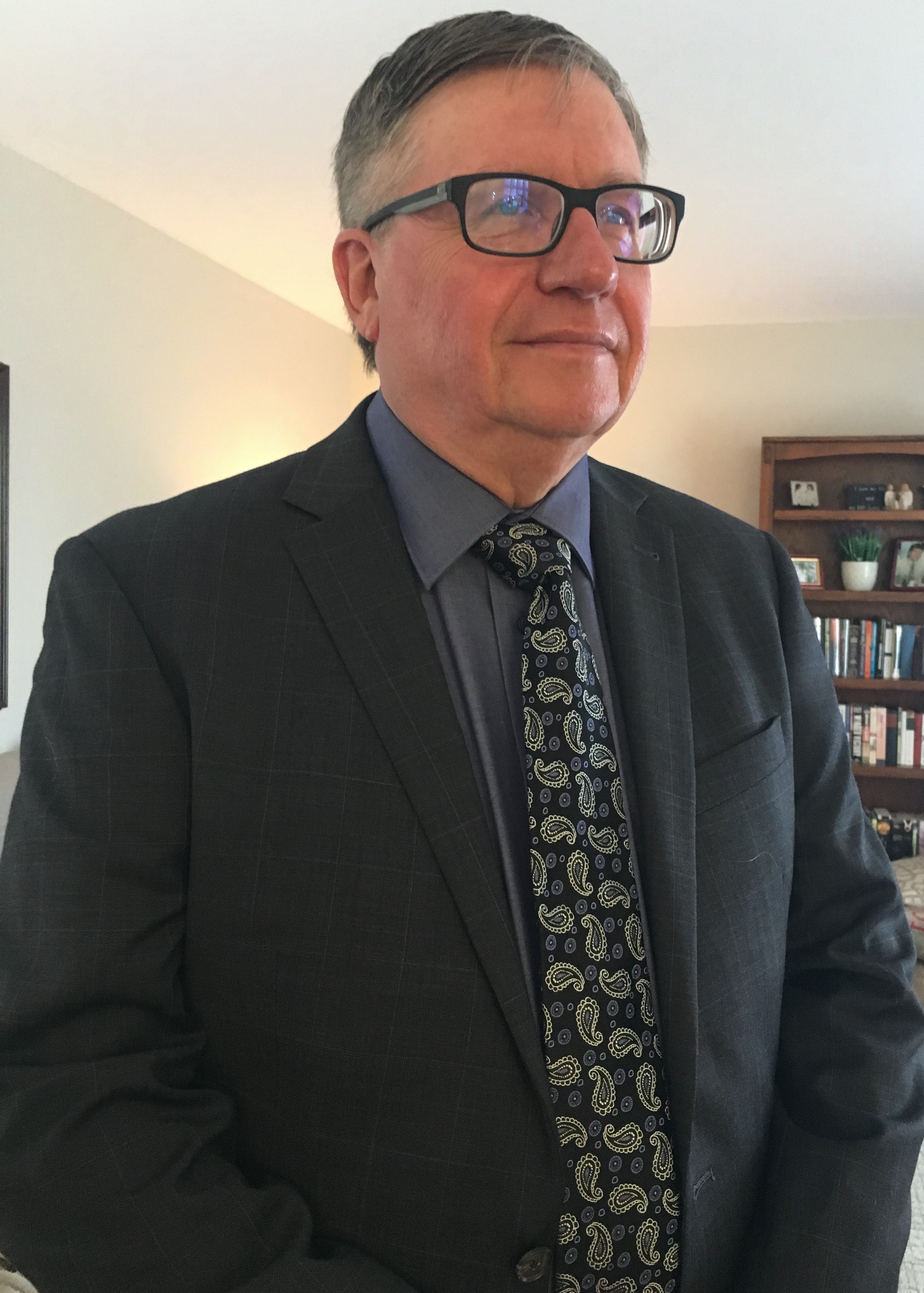 Geoffrey Gillon, Executive Director for the Rainy River Future Development Corporation (RRFDC), has been involved in community and economic development since 1989. Geoff holds a Bachelor of Science (Honours) from the University of Winnipeg and gained his Economic Development Fellowship from the University of Waterloo.
During his tenure at the RRFDC, he has been involved with and supported numerous economic development projects, such as the regional broadband initiatives, tile drainage and land clearing projects, the Go Local Fort Frances initiative and many others.
In addition to pursuing development projects, Geoffrey has served two terms as President of the Northwestern Ontario Development Network (NODN), as well as serving as a Director and President of the Economic Developer's Council of Ontario (EDCO). He was the Sponsorship Chair of the 908 "Rainy Lake" Royal Canadian Air Cadet Squadron from 2003 to 2016, and is currently a Director on the Rainy Lake Fisheries Charity Trust.
Prior to his career in economic development, he was the owner/operator of Bear Pass Trading Post Ltd., a resort/marina located on Rainy Lake, for sixteen years.
Geoffrey has a musical side which sees him playing bass guitar in  three area bands. He has a deep attachment to the Rainy River District and Northwestern Ontario, its people and its resources, and has spent many years working to make the district a more progressive and vibrant place to live.
---
Mr. Shawn Heard, Region #2, Northeast, Year Joined-2014 
Past President, OACFDC
Executive Director East Algoma Community Futures Development Corporation 
Phone: 705-356-1152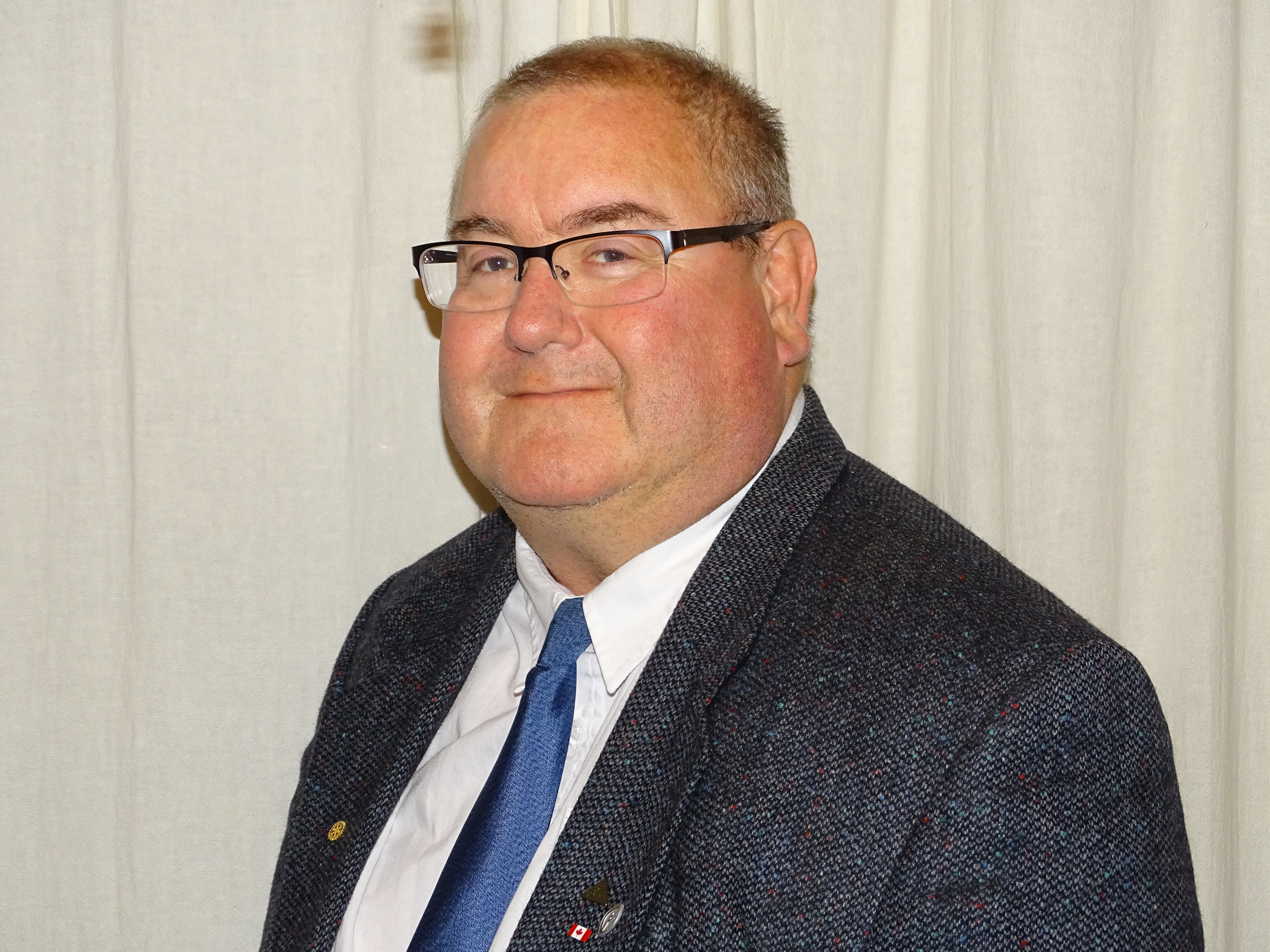 Shawn Heard has been the General Manager of the East Algoma Community Futures Development Corporation, an Industry Canada sponsored CFDC, since 2000.  Prior to that time, he was Program Manager for Human Ecology at the Elliot Lake Research Field Station of Laurentian University, working on community development issues in a number of locations throughout Canada.
Shawn holds a Diploma in Business Administration, an Honours B.A., a Master of Arts Degree in Canadian Heritage and Development Studies from Trent University, a Certificate in Economic Development from the University of Waterloo, and has completed the Small Business APEC Programme with Acadia University.
Shawn is also an active volunteer, currently sitting as an Executive member of the East Algoma Workforce Investment Corporation Board of Directors, a member of the Sault Ste. Marie Innovation Centre ICT Committee, the Northern Ontario Youth Entrepreneurship Initiative Advisory Board, and acts as a Resource to the Elliot Lake Chamber of Commerce, the Elliot Lake Centre for Development, the Elliot Lake Economic Development Committee, the Blind River Development Corporation, and several other community based groups. Shawn is the Past Chair of the Northeastern Ontario Development Network of CFDCs and a former President of the Ontario Healthy Communities Coalition, Shawn has been an active volunteer in a number of community sectors for over 30 years. 
He lives in Elliot Lake with his wife Karina, and children Forrest, Marcus, Trent and Samuel.
---
Ms. Kelly Bolduc-O'Hare, Region #2 Northeast, Year Joined - 2019
Director, LAMBAC Community Futures Development Corporation
Phone : 705-968-1008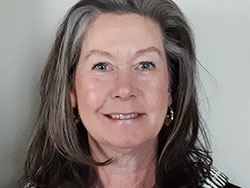 Kelly Bolduc-O'Hare has served as a member for the LaCloche Manitoulin Business Assistance Corporation (LAMBAC) for the past 8 years and has served as the Chair of Investment for 6 years. Kelly co-owns the Lakeshore Excursions tour company (established in 2000).
Previously, Kelly served 20 years on the Board of the Little Current Business Improvement Association, where she held a variety of positions including co-chair. Kelly has been a Human Resources Board member of the Ojibway Cultural Foundation and she held a board position with the Royal College of Dental Surgeons for 11 years. She was a member of the Executive there, as well as the Chair of the Professional Liability Program.
Kelly also owned and operated the Anchor Inn Hotel Manitoulin Island for 24 years, which she sold in 2017.
---
Ms. Suzanne Viel, Region # 2, Northeast, Year Joined – 2020
HR & Finance Specialist, The Venture Centre
Phone: 705-360-5800 x 230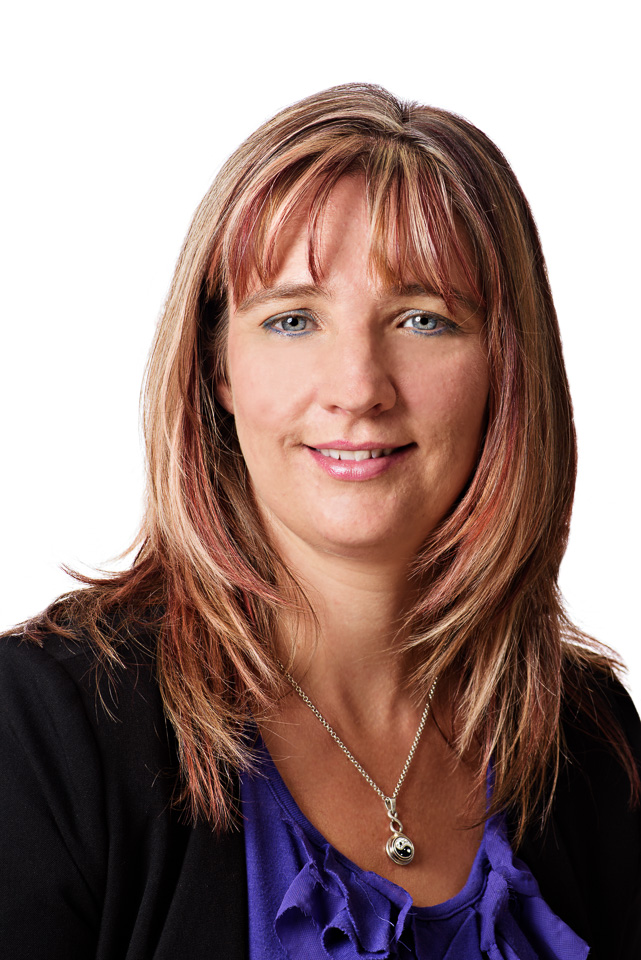 Born and raised in Timmins Ontario, Suzanne is fluently bilingual in both English and French.  A graduate of College Boreal in the Business Administration Program, she began her journey with Community Futures in August 2008. She joined the Venture Centre team as the Youth Initiatives Coordinator responsible for the Youth Entrepreneurship Initiative in Timmins area.
In 2009, Suzanne was promoted to Business Development Officer and most recently her title changed to HR and Finance Specialist. She is currently responsible for the daily administration as well as the bookkeeping duties for the organization.
Suzanne is an active volunteer in the community. She participates with, and sits on numerous community event committees.  For the past 9 years, she has volunteered with the Timmins Ringette Association as a coach, Tournament Coordinator and most recently she sits on the board as the Secretary.