Mr. Shawn Heard, Region #2, Northeast, Year Joined-2014.
President, OACFDC
Executive Director East Algoma Community Futures Development Corporation
Email: This email address is being protected from spambots. You need JavaScript enabled to view it.
Phone: 705-356-1152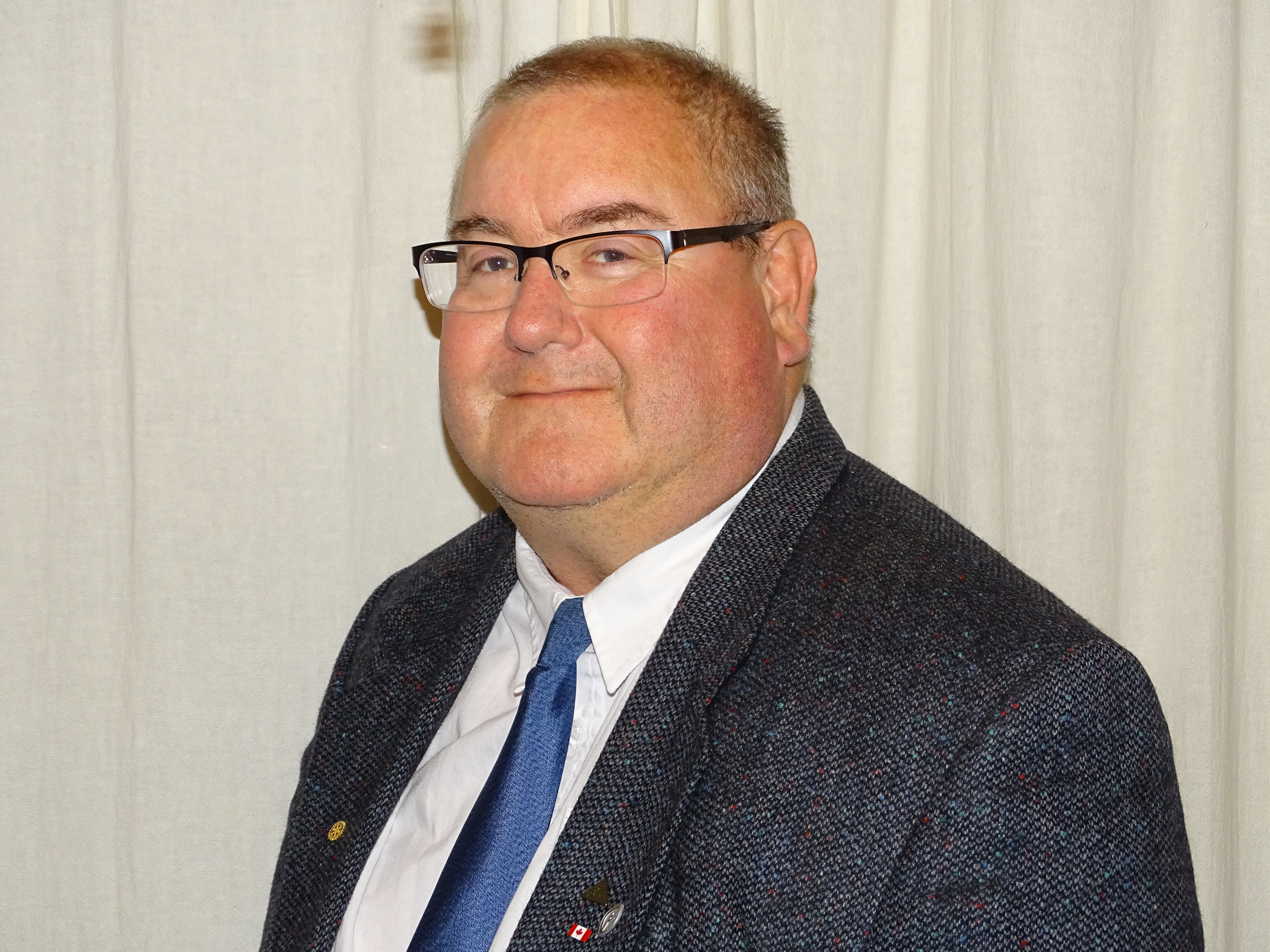 Shawn Heard has been the General Manager of the East Algoma Community Futures Development Corporation, an Industry Canada sponsored CFDC, since 2000. Prior to that time, he was Program Manager for Human Ecology at the Elliot Lake Research Field Station of Laurentian University, working on community development issues in a number of locations throughout Canada.
Shawn holds a Diploma in Business Administration, an Honours B.A., a Master of Arts Degree in Canadian Heritage and Development Studies from Trent University, a Certificate in Economic Development from the University of Waterloo, and has completed the Small Business APEC Programme with Acadia University.
Shawn is also an active volunteer, currently sitting as an Executive member of the East Algoma Workforce Investment Corporation Board of Directors, a member of the Sault Ste. Marie Innovation Centre ICT Committee, the Northern Ontario Youth Entrepreneurship Initiative Advisory Board, and acts as a Resource to the Elliot Lake Chamber of Commerce, the Elliot Lake Centre for Development, the Elliot Lake Economic Development Committee, the Blind River Development Corporation, and several other community based groups. Shawn is the Past Chair of the Northeastern Ontario Development Network of CFDCs and a former President of the Ontario Healthy Communities Coalition, Shawn has been an active volunteer in a number of community sectors for over 30 years.
He lives in Elliot Lake with his wife Karina, and children Forrest, Marcus, Trent and Samuel.
---
Mr. Kevin Jackson - Region 4C, Year Joined - 2018
Vice-President OACFDC
General Manager, Elgin CFDC
Email : kThis email address is being protected from spambots. You need JavaScript enabled to view it.
Phone: 519-633-7597 #337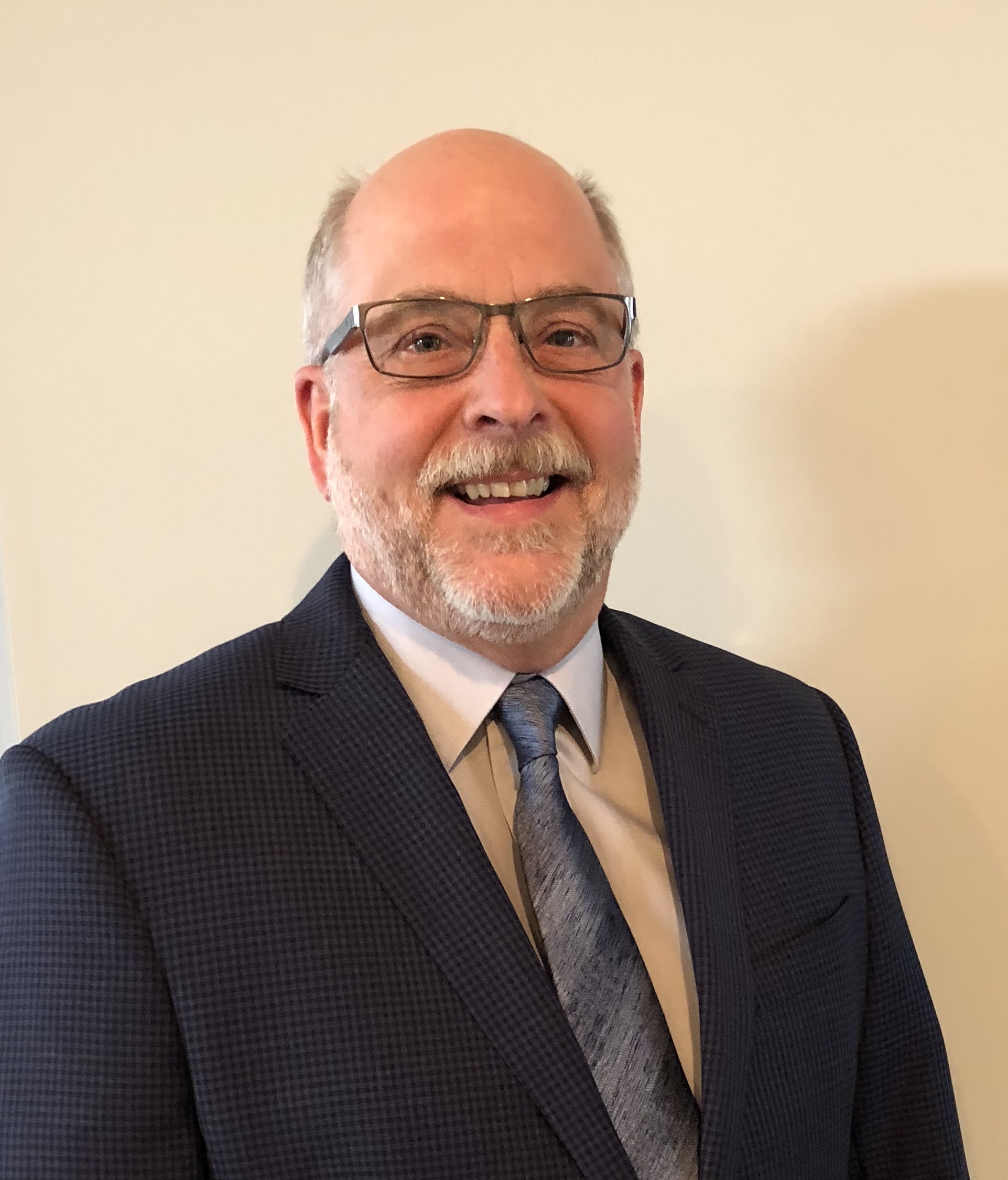 Kevin is the General Manager of the Elgin CFDC. Prior to that he was Business Advisor and Self Employment Benefit Coordinator for ECFDC.
He has been on I or is currently on all CFDC Boards as well as the St Thomas and District Chamber of Commerce, WOCFDCA, WOCFDCA Marketing Committee, 300South Edgeware Rd. Inc., CFO Government Relations Committee, St Thomas Local Immigration Partnership and others.
Kevin has a background in Marketing, Marketing Training and Public Speaking and has run his own consulting business, "Corporate Classroom".
---
Ms.Wendy Timpano, Region 4A, Year Joined - 2018
Secretary/Treasurer, OACFDC
General Manager, Orillia Area Community Development Corp
Email: wThis email address is being protected from spambots. You need JavaScript enabled to view it.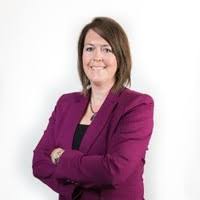 Wendy has been General Manager of the Orillia Area Community Development Corp. (CDC) since 2010.
Prior to joining the CDC, she held the position of Executive Director for the Community Foundation of Orillia & Area. She has extensive experience in the fields of project/event management, community relations, marketing and communications. Throughout her career, Wendy has worked on projects for several organizations including the Heart & Stroke Foundation of Ontario, the Young Presidents' Organization, VRG Capital, the Toronto Polo Club, Downsview Park, and Cara Foods.
She is involved with a number of local and regional Boards and committees, including the Orillia and District Chamber of Commerce, the Orillia Area Physician Recruitment and Retention Committee, Ontario's Lake Country, the Community Improvement Plan Review Team with the City of Orillia, the Community Advisory Committee for Georgian College Orillia, and the Advisory Committee for Lakehead University's Research Centre for Sustainable Communities.
She volunteers with the Kiwanis Club of Orillia, is a Director of the Western Ontario CFDC Association, and Chair of the South Central Community Development Corp.
Wendy grew up in Orillia, graduated from York University with a Bachelor of Arts and complimented her studies with a post–graduate Public Relations Certificate from Humber College.
---
Mr. Ryan Hreljac, Region # 3 East, Year Joined – 2019
Chair, Grenville Community Futures Development Corporation
Email: This email address is being protected from spambots. You need JavaScript enabled to view it.
Phone: 613 258 6832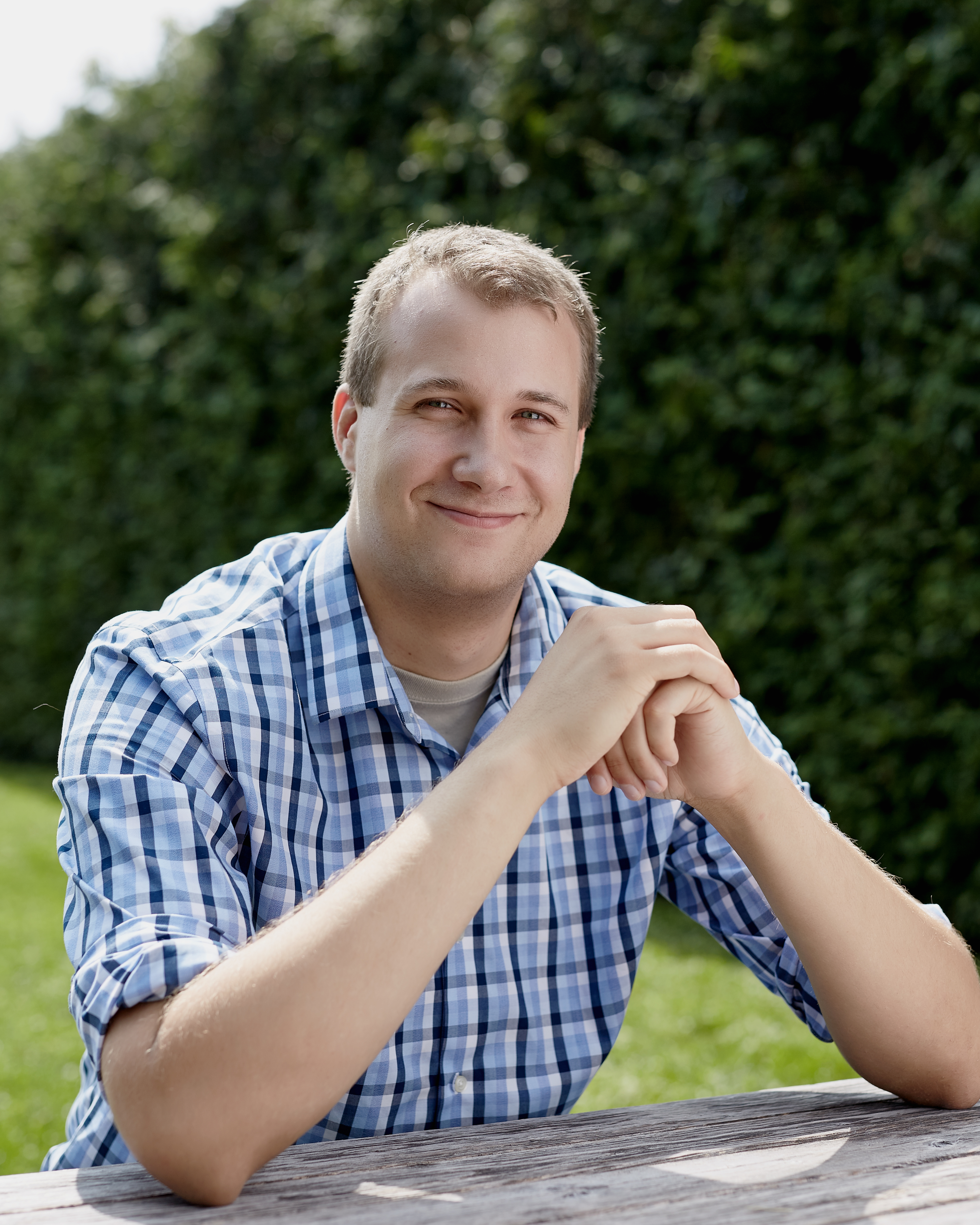 Ryan began serving at the Grenville CFDC as a volunteer in 2015 where he currently sits as a member of the Investment Committee and as Chair. He also serves as Vice-Chair for Community Futures Eastern Ontario. Ryan started volunteering at the age of 6 raising funds for clean water projects, since organizing Pokémon card raffles and recess basketball tournament fund raisers, Ryan has gone on to volunteer and speak all over the world about how anyone; even a kid can make a difference. Now at 27 years old, his organization called the "Ryan's Well Foundation" has helped raise millions of dollars to bring clean water to more than 900,000 people in sixteen developing countries around the world. Ryan has received numerous awards including the Order of Ontario, the Canadian Meritorious Service Medal, the Top 20 under 20 Youth Award, and World of Children's Founder Award. Ryan continues to now work professionally for Ryan's Well doing presentations, motivational speaking, education workshops, community planning and development as well as fund raising.

---
Mr. Garry McKinnon, Region #1 Northwest, Year Joined - 2012
Past President, OACFDC
Executive Director, Atikokan Economic Development Corporation
Email : This email address is being protected from spambots. You need JavaScript enabled to view it.
Phone: 807-597-2757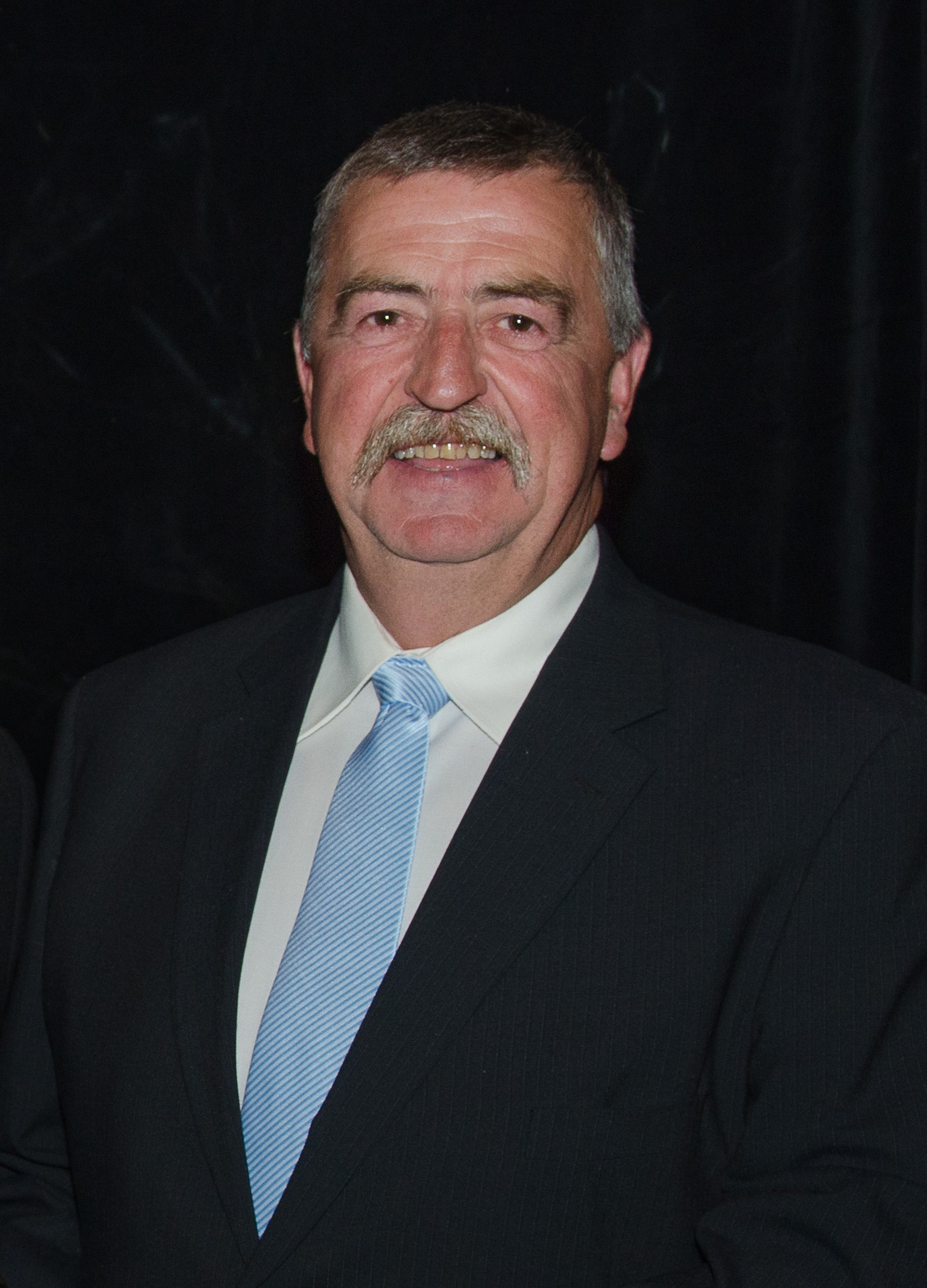 Garry McKinnon has been employed by the Atikokan Economic Development Corporation for the past 25 years. He has worked as a Community Development Advisor and Investment Manager, and is now in the position of Executive Director. Garry has been a member of the Atikokan Kiwanis Club since 1981 and has served in most capacities, including Club President. He has also served as President of the Little Falls Curling Club, and Tournament Chair of the Little Falls Golf Club. Garry is a Master Mason and Royal Arch Mason.
He was elected to the Atikokan Township Council in 1988 and was re-elected in each municipal election, until leaving politics in 2003. As a Councillor, he chaired a number of committees, including finance, public works, parks and recreation and cemetery. In 2000, he was elected as President of the Northwestern Ontario Municipal Association (NOMA) by his colleagues in the region. As President of NOMA, he served as Vice-President of the Association of Municipalities of Ontario. Garry served 2 years as President of the Northwestern Ontario Development Network. He is married to his wife, Dawn; in their spare time, they love to travel or explore the many lakes and forests of north western Ontario.
---
Mr. Dennis Shepitka, Region #2 Northeast, Year Joined - 2016
Vice-Chair, LAMBAC Community Futures Development Corporation
Email : This email address is being protected from spambots. You need JavaScript enabled to view it.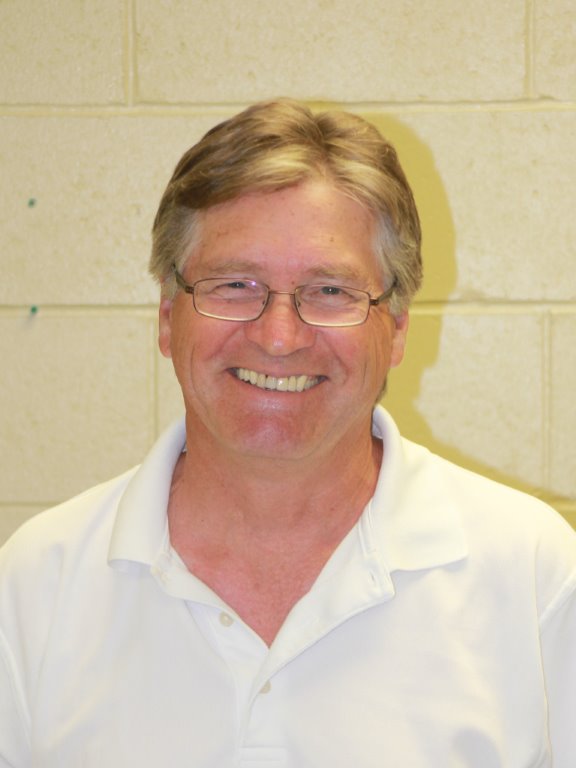 A retired human resource professional and a graduate of Cornell University, Dennis Shepitka joined the OACFDC board in September 2016. He has served as a director with the LAMBAC CFDC Board since 2010 also participating as a member of the HR committee. For four years, he is been a volunteer representative to the Northeast Development Network Planning Committee of CFDCs. Dennis is a past member of the board of Espanola Regional Hospital, having served on the Employee Relations Committee.
Dennis is involved in his local community, as a member of the Espanola Lions Club, the Clear Lake Stewardship Association, and the Espanola Curling Club Executive. Dennis is married to Cheryl Kennelly and they have 2 grown children.
---
Mr. Peter Smith
Director Haliburton County Development Corporation
Email: This email address is being protected from spambots. You need JavaScript enabled to view it.
Phone: 705-455-1250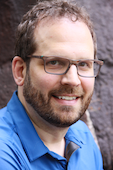 Peter has a diverse background that includes experience in banking and information technology, as well as community service and outreach. Upon finishing university with a Political Science degree. Peter began his professional career as an Assistant Branch Manager and Investment Advisor in the South-Western Ontario Credit Union system. These roles provided Peter with a sound understanding of personal lending and wealth management, which has greatly benefited Peter throughout his career.
While working in the credit union system, Peter was recruited by a privately held Canadian company who services manufacturing sector, to lead their IT and telecommunications operations. For over 19 years, Peter has been an Information Technology Manager working remotely from home, overseeing IT and telecommunications for 4 national companies. Working remotely has provided Peter with the flexibility to become involved in his community and provide volunteer service in a number of capacities, ranging from social service such as – Food for Kids, Children's Aid Society, Special Education Advisory Committee, Point in Time Centre for Children, Youth and Parents to economic development, including the Haliburton County Development Corporation (HCDC) and the various committees that serve within HCDC (EODP, Haliburton Creative Business Incubator and Executive Committees).
Peter's breadth of work experience and community engagement makes him an ideal candidate to support the Community Futures Ontario mission to support its members to deliver quality services in their respective rural communities and provides an experienced voice for the Community Futures Program in Ontario.
---
Mr. Frank Rupcic, Region #4 West, Year Joined - 2017
Director, Venture Niagara Community Futures Development Corporation, Thorold, Ontario
Email:This email address is being protected from spambots. You need JavaScript enabled to view it.
Phone: 905.680.8085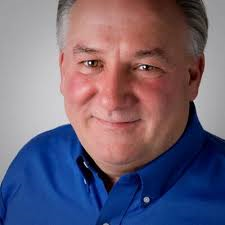 Frank has been involved in planning and economic development for more than thirty years.
A graduate of the University of Waterloo, he is the General Manager of Venture Niagara Community Futures Development Corporation. He has been in this position since 1997. He is now the Past-Chair of the Western Ontario Community Futures Development Corporations Association after serving as chair for three years.
As a member of the WOCFDCA he has been on numerous committees including the establishment of the Southern Ontario Fund for Investment in Innovation (SOFII) and the Investing in Regional Diversification Western Ontario Rural Capital (WORC) Pool.
An avid photographer of the region's urban and rural landscape, he is proud to be a Niagara resident.
---
Mr. Geoffrey Gillon – Region #1 Northwest, Year Joined 2018
Executive Director, Rainy River Future Development Corporation
Email: This email address is being protected from spambots. You need JavaScript enabled to view it.

Phone: (807) 274-3276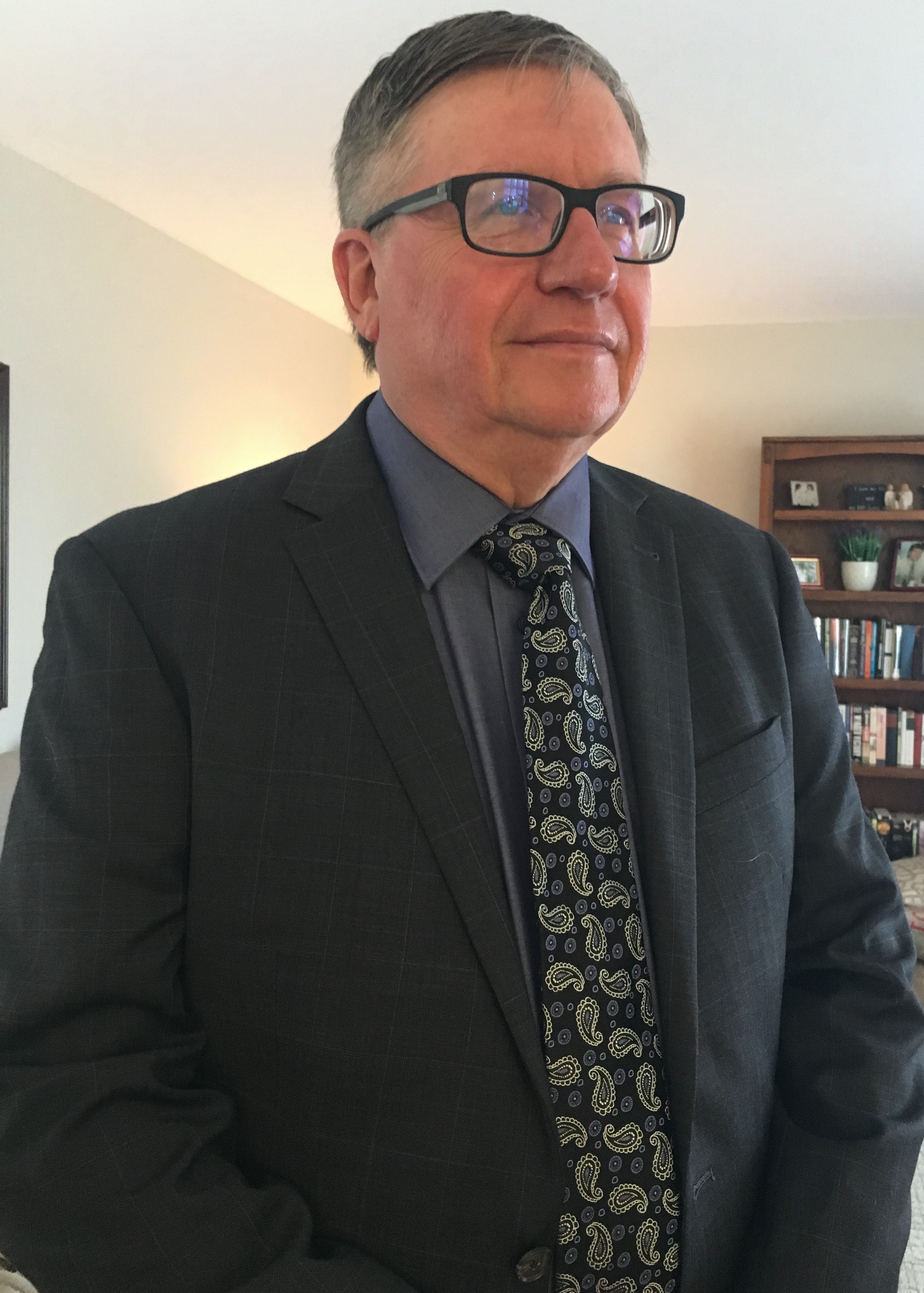 Geoffrey Gillon, Executive Director for the Rainy River Future Development Corporation (RRFDC), has been involved in community and economic development since 1989. Geoff holds a Bachelor of Science (Honours) from the University of Winnipeg and gained his Economic Development Fellowship from the University of Waterloo.
During his tenure at the RRFDC, he has been involved with and supported numerous economic development projects, such as the regional broadband initiatives, tile drainage and land clearing projects, the Go Local Fort Frances initiative and many others.
In addition to pursuing development projects, Geoffrey has served two terms as President of the Northwestern Ontario Development Network (NODN), as well as serving as a Director and President of the Economic Developer's Council of Ontario (EDCO). He was the Sponsorship Chair of the 908 "Rainy Lake" Royal Canadian Air Cadet Squadron from 2003 to 2016, and is currently a Director on the Rainy Lake Fisheries Charity Trust.
Prior to his career in economic development, he was the owner/operator of Bear Pass Trading Post Ltd., a resort/marina located on Rainy Lake, for sixteen years.
Geoffrey has a musical side which sees him playing bass guitar in three area bands. He has a deep attachment to the Rainy River District and Northwestern Ontario, its people and its resources, and has spent many years working to make the district a more progressive and vibrant place to live.