Board of Directors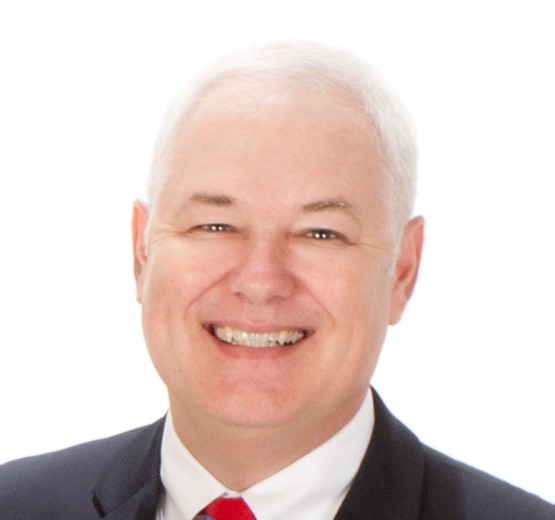 Allan Simm
Region 4B West - Southwest
Year Joined - 2020
President, OACFDC
General Manager, Community Futures Oxford

Allan Simm has been the General Manager of the Oxford Small Business Support Centre Inc. operating as Community Futures Oxford since 2013. Allan is very passionate about helping entrepreneurs succeed through business planning. He has helped many entrepreneurs develop and create sustainable business plans which in turn have received business financing.

Allan holds a Bachelor of Commerce degree that provides the foundation for his business and entrepreneurial experience. He continues to share his valuable first-hand experience with his current clients and has taught business planning courses part-time at the Lawrence Kinlin School of Business at Fanshawe College in London.
Allan brings board knowledge and experience to the Community Futures Ontario board. He has served as the President of the Western Ontario Community Futures Development Corporation Association and is currently the Past President of the Ingersoll District Chamber of Commerce.
Allan looks forward to contributing to Community Futures Ontario and supporting the board of directors by sharing his insight and experience to help the organization continue to be a success.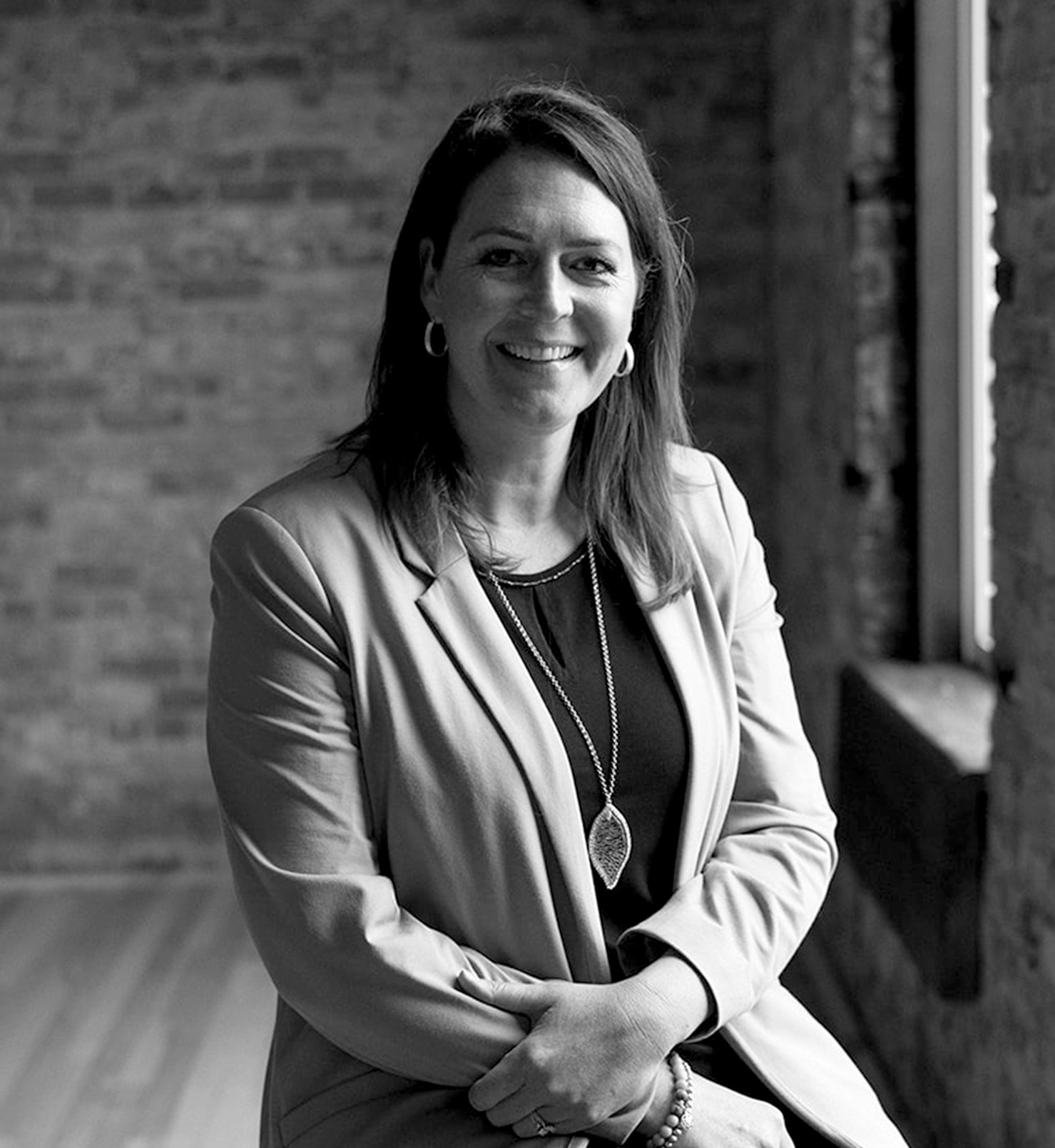 Wendy Timpano
Region 4A West - Southcentral
Year Joined - 2018
Vice President, OACFDC
General Manager, Orillia Area Community Development Corp.

Wendy is passionate about contributing to positive change and economic growth in rural communities. She works closely with entrepreneurs, businesses, community partners, and Government to accomplish this in her role as General Manager at the Orillia Area Community Development Corp. (CDC).
Her ability to problem solve, meet challenging goals, communicate and lead have enabled her to drive success in multiple entrepreneurial program. She is a community leader who brings purpose, commitment and passion to everything she does.
Prior to joining the CDC, she held the position of Executive Director for the Community Foundation of Orillia & Area, where she helped local charities to meet community needs and build sustainable futures.
Throughout her career as both a business owner and senior level manager, she has gained extensive experience in the fields of economic development, project/event management, community relations, marketing and communications.
Wendy volunteers with the Kiwanis Club of Orillia, was the Accommodations Chair for the 2020 Ontario Winter Games, and sits on several other local and regional committee's and Boards.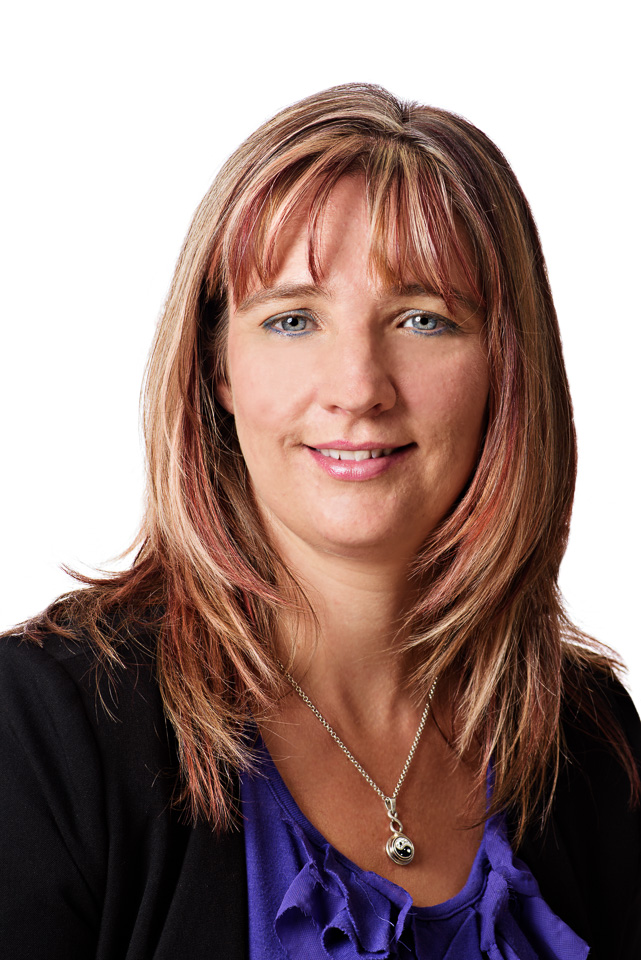 Suzanne Viel
Region 2A Northeast
Year Joined - 2020
Secretary/Treasurer, OACFDC
HR & Finance Specialist, The Venture Centre

Born and raised in Timmins Ontario, Suzanne is fluently bilingual in both English and French. A graduate of College Boreal in the Business Administration Program, she began her journey with Community Futures in August 2008. She joined the Venture Centre team as the Youth Initiatives Coordinator responsible for the Youth Entrepreneurship Initiative in Timmins area.

In 2009, Suzanne was promoted to Business Development Officer and most recently her title changed to HR and Finance Specialist. She is currently responsible for the daily administration as well as the bookkeeping duties for the organization.
Suzanne is an active volunteer in the community. She participates with, and sits on numerous community event committees. For the past 9 years, she has volunteered with the Timmins Ringette Association as a coach, Tournament Coordinator and most recently she sits on the board as the Secretary.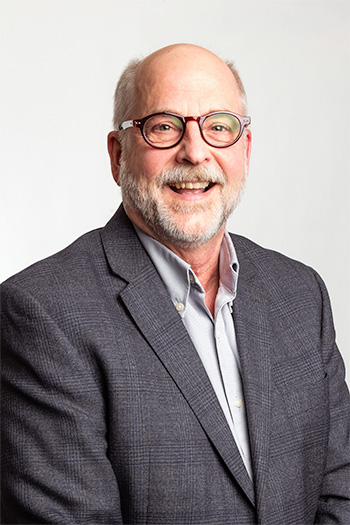 Kevin Jackson
Region 4C West
Year Joined - 2018
Past President, OACFDC
General Manager, Elgin Business Resource Centre

Kevin Jackson is the General Manager of the Elgin Business Resource Centre. Prior to that he was Business Advisor and Self Employment Benefit Coordinator for EBRC.

He has been on or is currently on all CFDC Boards as well as the St Thomas and District Chamber of Commerce, WOCFDCA, WOCFDCA Marketing Committee, 300 South Edgeware Rd. Inc., CFO Government Relations Committee, St Thomas Local Immigration Partnership and others.
Kevin has a background in Marketing, Marketing Training and Public Speaking and has run his own consulting business, "Corporate Classroom".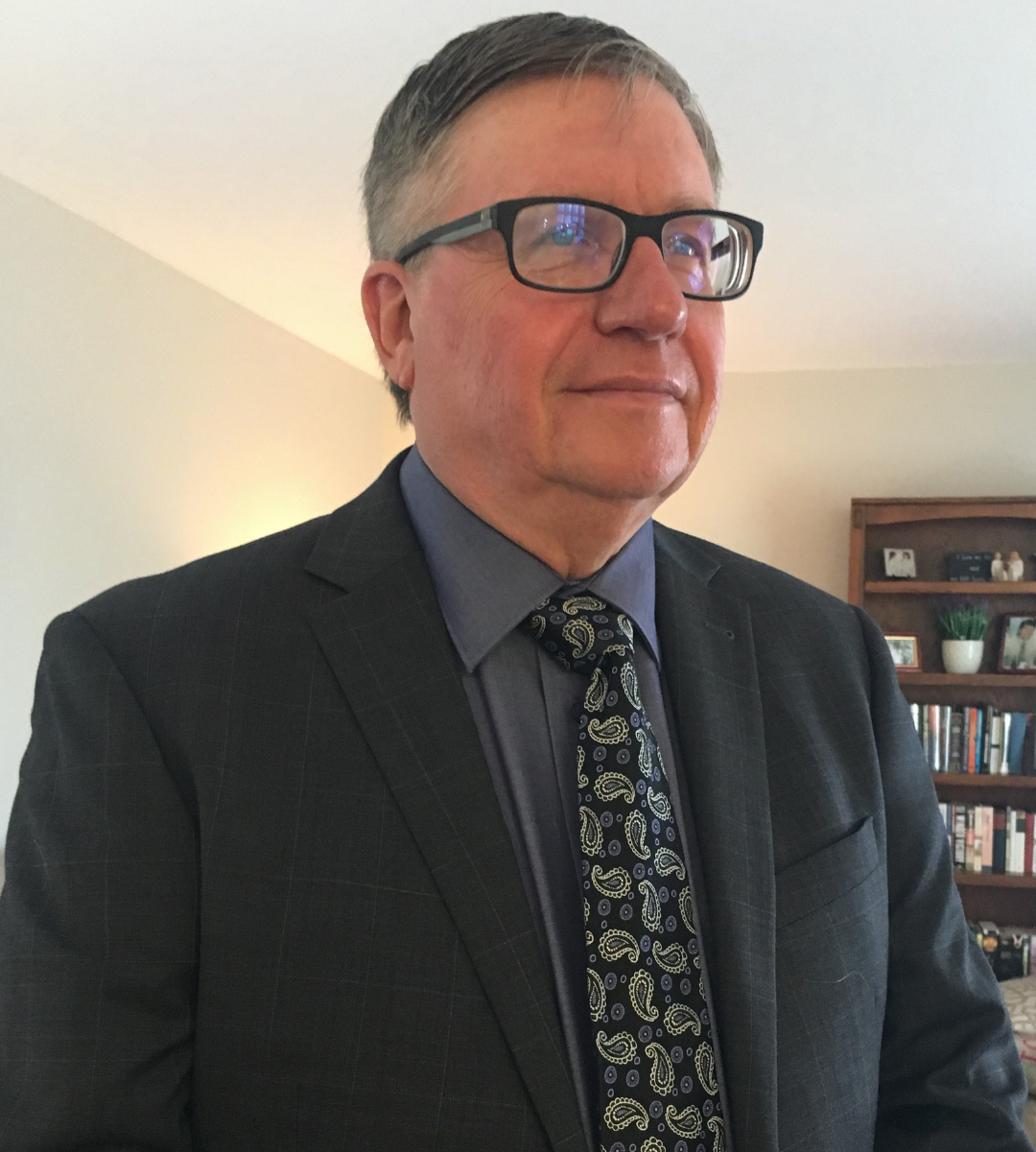 Geoffrey Gillon
Region 1 Northwest
Year Joined - 2018
Executive Director, Rainy River Future Development Corporation

Geoffrey Gillon, Executive Director for the Rainy River Future Development Corporation (RRFDC), has been involved in community and economic development since 1989. Geoff holds a Bachelor of Science (Honours) from the University of Winnipeg and gained his Economic Development Fellowship from the University of Waterloo.
During his tenure at the RRFDC, he has been involved with and supported numerous economic development projects, such as the regional broadband initiatives, tile drainage and land clearing projects, the Go Local Fort Frances initiative and many others.
In addition to pursuing development projects, Geoffrey has served two terms as President of the Northwestern Ontario Development Network (NODN), as well as serving as a Director and President of the Economic Developer's Council of Ontario (EDCO). He was the Sponsorship Chair of the 908 "Rainy Lake" Royal Canadian Air Cadet Squadron from 2003 to 2016, and is currently a Director on the Rainy Lake Fisheries Charity Trust.
Prior to his career in economic development, he was the owner/operator of Bear Pass Trading Post Ltd., a resort/marina located on Rainy Lake, for sixteen years.
Geoffrey has a musical side which sees him playing bass guitar in three area bands. He has a deep attachment to the Rainy River District and Northwestern Ontario, its people and its resources, and has spent many years working to make the district a more progressive and vibrant place to live.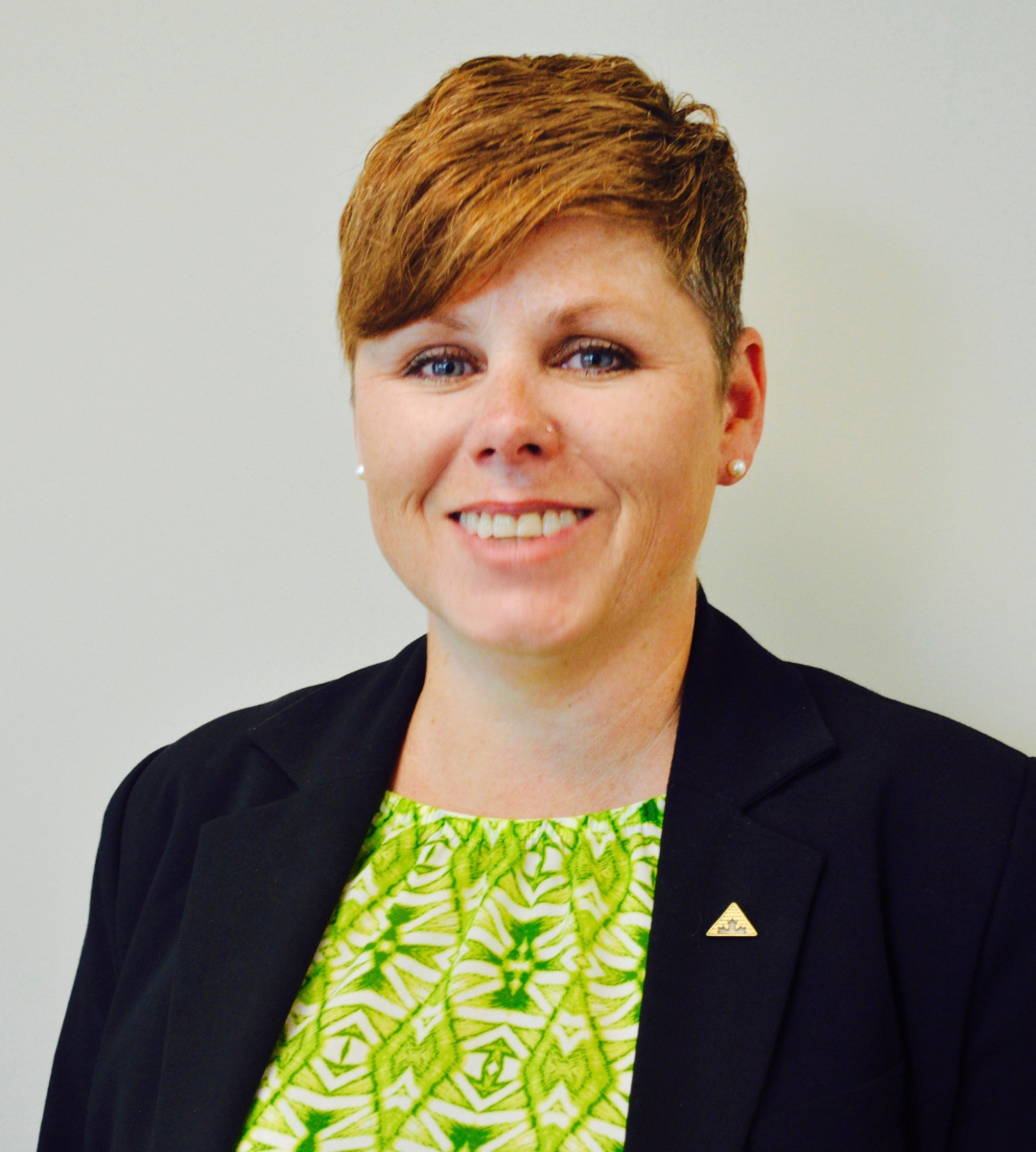 Cyndy Phillips
Region 3A East
Year Joined - 2022
Executive Director, Renfrew County Community Futures Development Corporation

Cyndy Phillips, Executive Director for the Renfrew County Community Futures Development Corporation (RCCFDC), has over twenty-two years of experience working as an economic development professional in Eastern Ontario and Western Quebec, both in the public and private sectors.

Cyndy's passion for development and desire to contribute to her region has seen her hold volunteer director roles with numerous organizations such as the Ottawa Valley Tourist Association, the Upper Ottawa Valley Chamber of Commerce, and the Ontario East Economic Development Commission, among others.
Cyndy is accomplished in public speaking, strategic planning, tourism and business development, and marketing, and has spoken at numerous conferences over the years. When she is not busy with work, Cyndy enjoys country living on her hobby farm with her husband Cory and their two boys.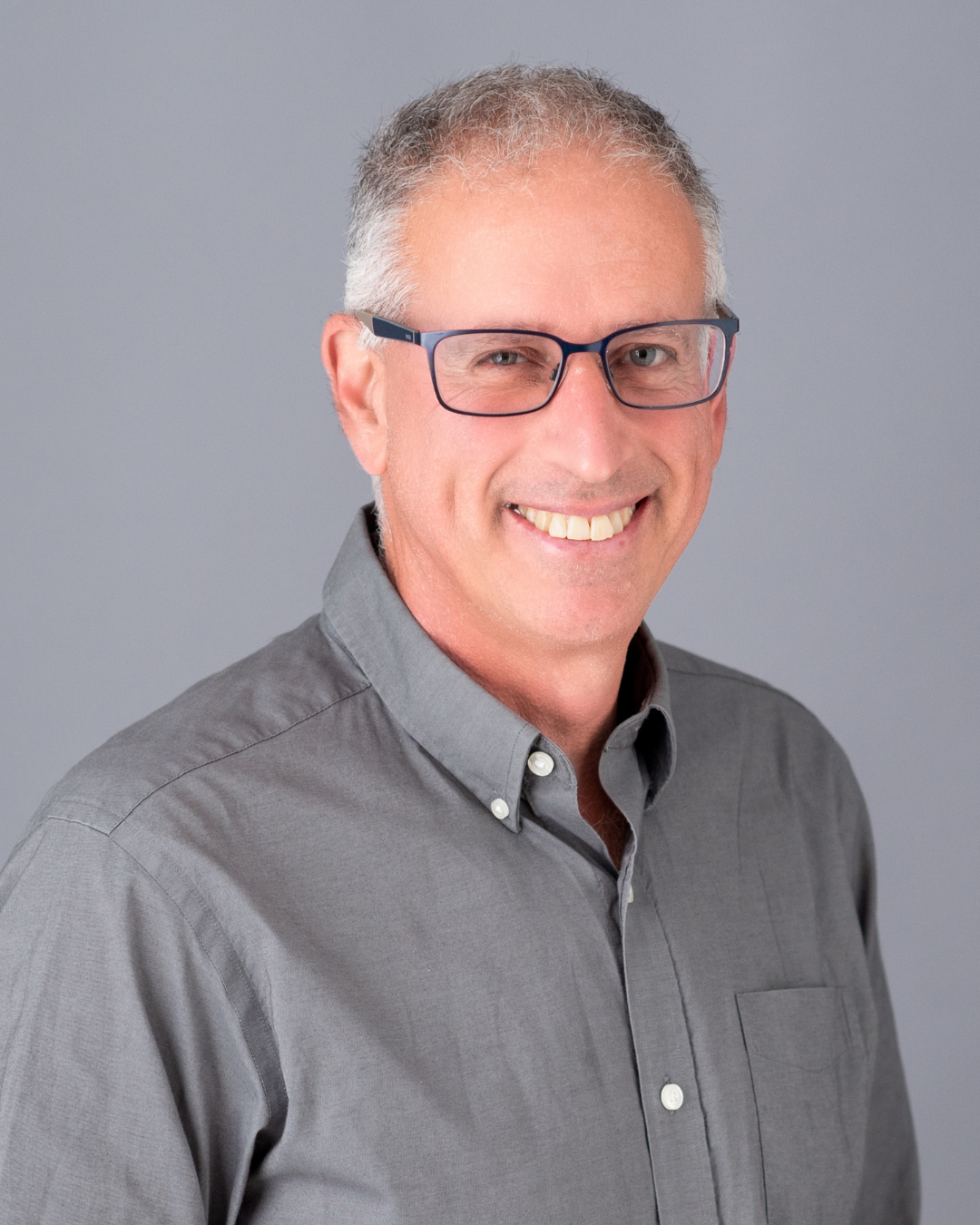 Mitch Bloom
Region 3B East
Year Joined - 2023
Director, Grenville Community Futures Development Corporation

Mitch Bloom is an entrepreneur and small business owner of a horse farm in Oxford Mills. Before this, he was a longtime senior executive in the federal government, including serving as the Canadian Northern Economic Development Agency's first Assistant Deputy Minister and head of its Northern Projects Management Office. This career helped Mitch build his expertise in socio-economics, community economic development, financial management, the environment, and strategic direction setting. 
Mitch has served on a number of boards and committees in Eastern Ontario in areas that include: affordable housing, economic development, seniors, and more.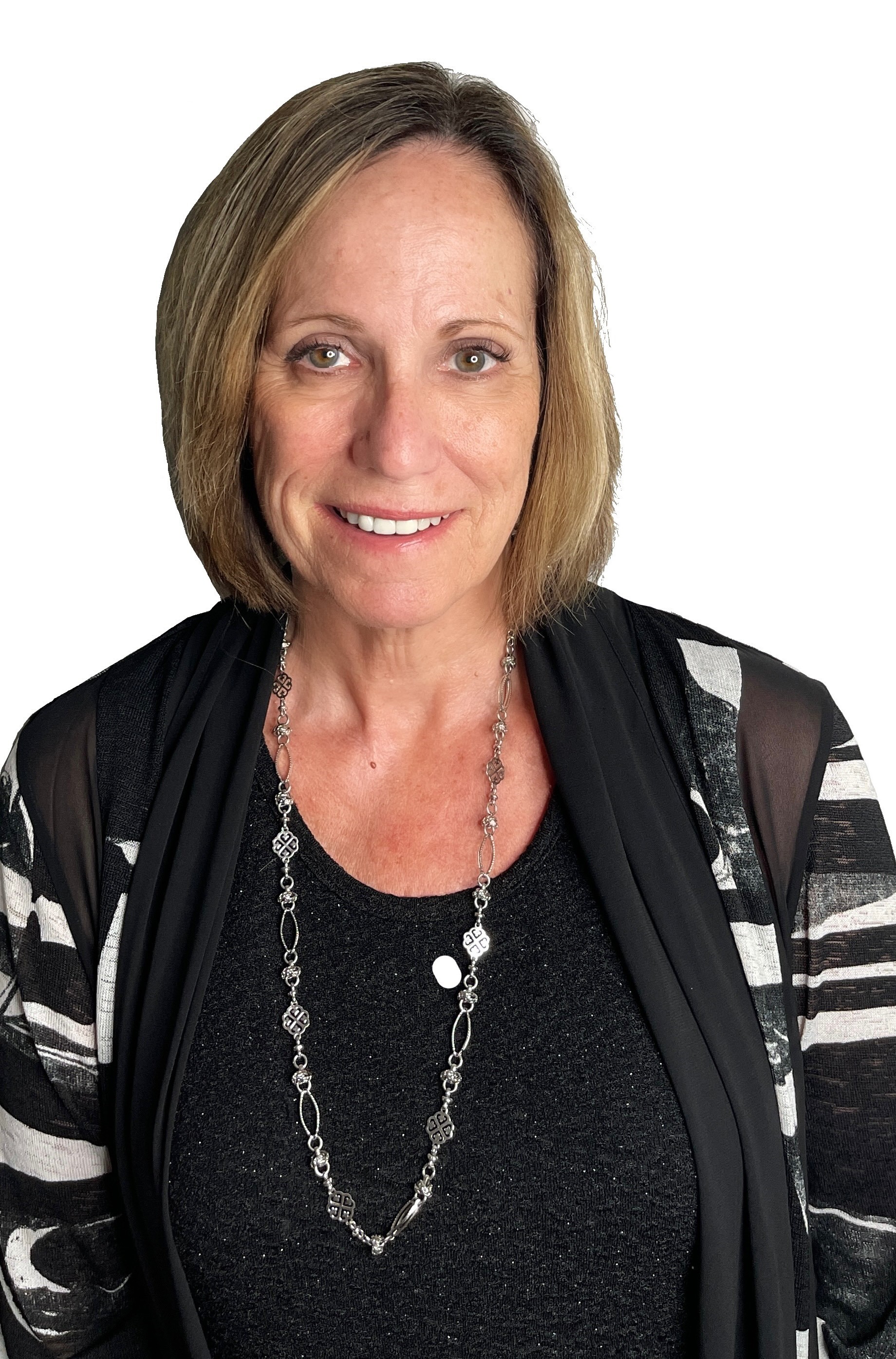 Pat Van Geleuken
Region 4C West - West
Year Joined – 2022
Director, Community Futures Middlesex

Pat Van Geleuken was recognized for her outstanding community contributions by her inclusion on the Middlesex County Warden's Honour Roll in 2021.  Pat and her husband Pete relocated to Lucan from London in 1986 and have been the co-owners and operators of Promechanical Truck Repairs for the last 30 years, where Pat also undertakes the bookkeeping and accounting. Their clientele includes local farmers, trucking companies, excavating companies, and local municipalities.  Previous to that, Pat worked as Assistant Controller for a major chainsaw manufacturer. Pat has been a passionate supporter of local small businesses and the vitality of communities in which they operate. She helped form the Lucan and Area Business Association (LABA) that eventually became the Community Economic Development Committee (CEDC) for the Township of Lucan-Biddulph.
Pat has supported many strategic projects and activities within the community since then, including physically painting the downtown, establishing community gardens, attracting new visitors through tourism initiatives and encouraging new residential development in support of local small businesses.  She is very familiar with the Community Futures program and its impact across Middlesex County having completed her first full term as a Director and Chair of our Board in June 2017. Pat continues to support the work of the CEDC for Lucan-Biddulph and the work of other volunteer committees charged with raising the funds to complete renovations that are currently underway at the Lucan Memorial Centre. She commenced her second term in July 2022.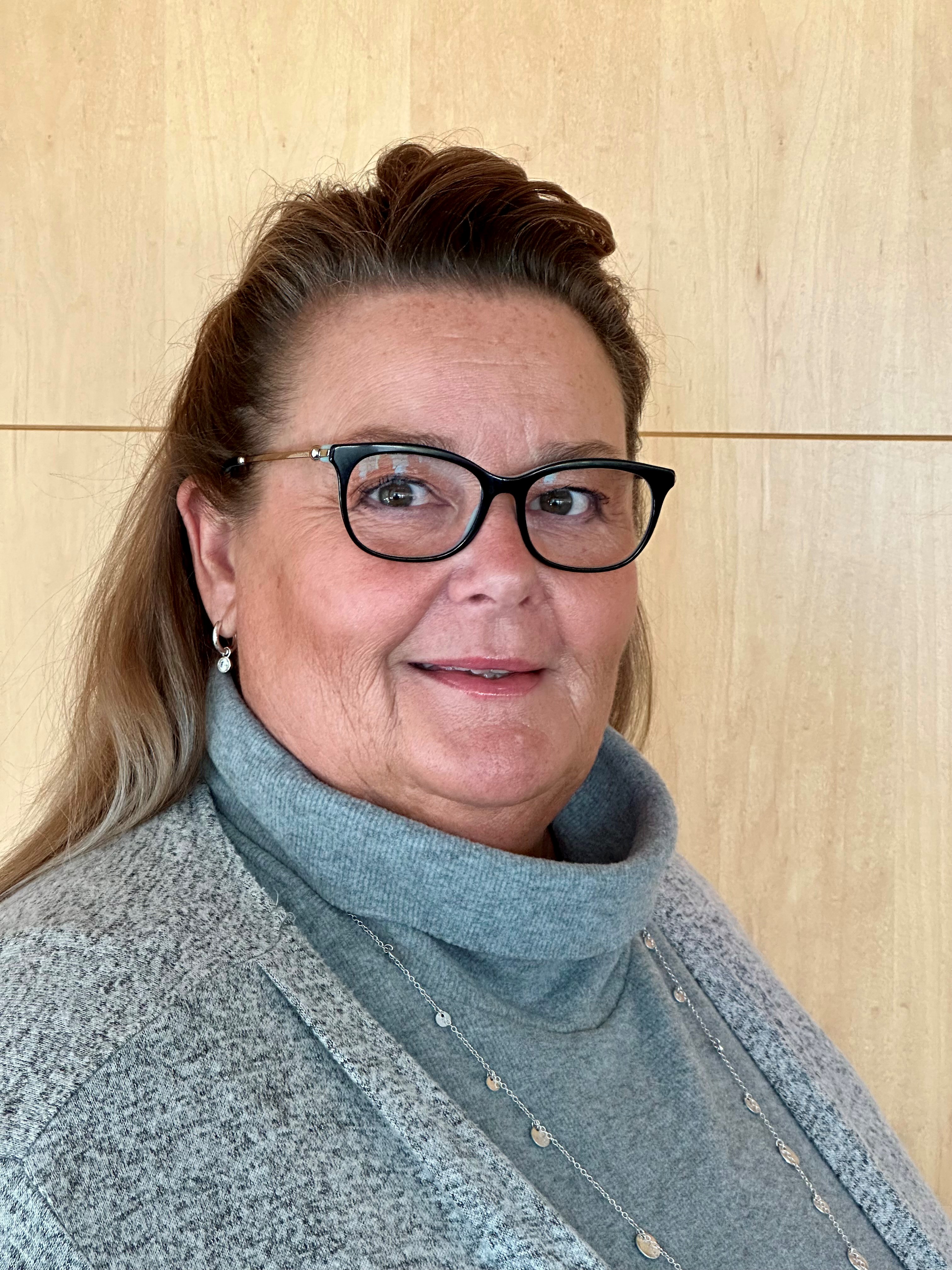 Angela Knight van Schaayk
Region 2B Northeast
Year Joined – 2023
Director, NECO Community Futures Development Corporation

Angela is the president of James C. Knight Creative Insurance Planners Inc. for over 30 years, specializing in Group Life, Health and Pension benefits for business owners throughout Northern Ontario.
She received an Hons. BA. Geography from Laurentian University focusing on social and economic geography.
Angela has previously served as president and board member of the Rotary Club of North Bay, and on the East Ferris Economic Development Committee.
She currently serves on the Ontario Trillium grant committee, NECO and is a director of the North Bay Regional Health Centre.
About Us
Community Futures Ontario represents 60 Community Futures Development Corporations (CFDCs) - 36 in southern Ontario and 24 in the north - that offer free business counselling, loans for start-up and expansion of small business, strategic planning on local projects and community economic development in rural areas.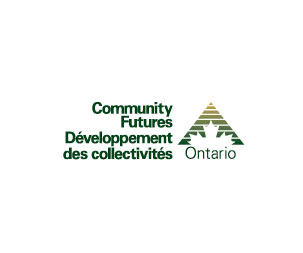 Contact Us
Community Futures Ontario
300 South Edgeware Road
St. Thomas, Ontario N5P 4L1
Telephone: 519-633-2326
Toll Free to CF Ontario: 1-888-633-2326
Toll Free to Local CFDCs: 1-866-ONT-CFDC
Fax: 519-633-3563
Email: info@cfontario.ca