Success Stories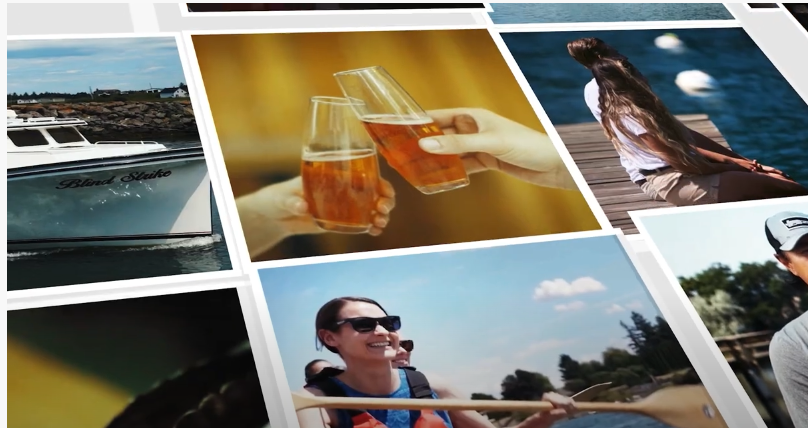 Pan Canada Success Video
Community Futures operates in a unique way, different to other lenders, allowing us to help those whose potential is not often recognized. These clients are proof of the success of this Program! This video is a celebration of the clients and communities we serve across Canada, and the teams who help them!
Watch the Video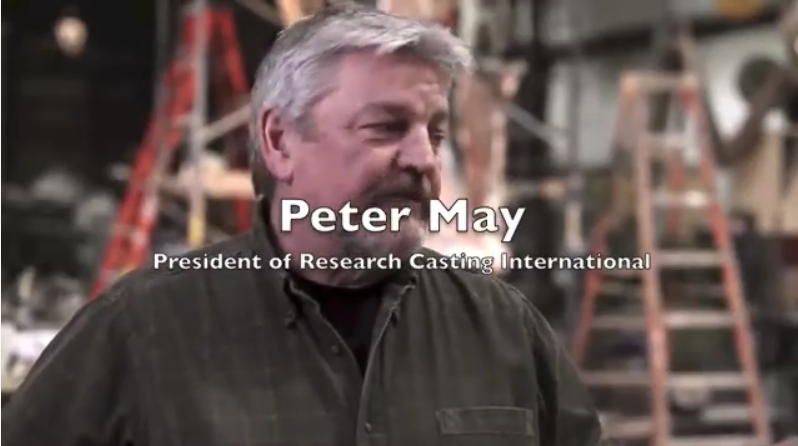 Research Casting International
In 1987 Peter May left his job at the Royal Ontario Museum to pursue his own business, Research Casting International that restores, casts, and mounts dinosaurs for exhibits.

When he needed financial help with his business he reached out to the Community Futures Program who believed in his dream and gave him a loan.

Six years after he contacted Community Futures, he is now the largest company that builds dinosaurs from all over the world including the new Wawa goose and building a skeleton for Steven Spielberg's Jurassic Park.
Watch the Video
CF 2019 Innovation NSRBN (with French Subtitles)
Northern Ontario has had difficulty attracting employees for a growing number of jobs. In 2017, 5 municipalities and 5 First Nations communities came together. They knew they needed affordable and accessible broadband Internet to attract people and to compete. So they decided to take a collaborative approach. Because of the great distances between homes and cities, the big ISPs did not find it profitable, but when they got together, there was strength in numbers. Now they're making it a strategy to attract newcomers!
Watch the Video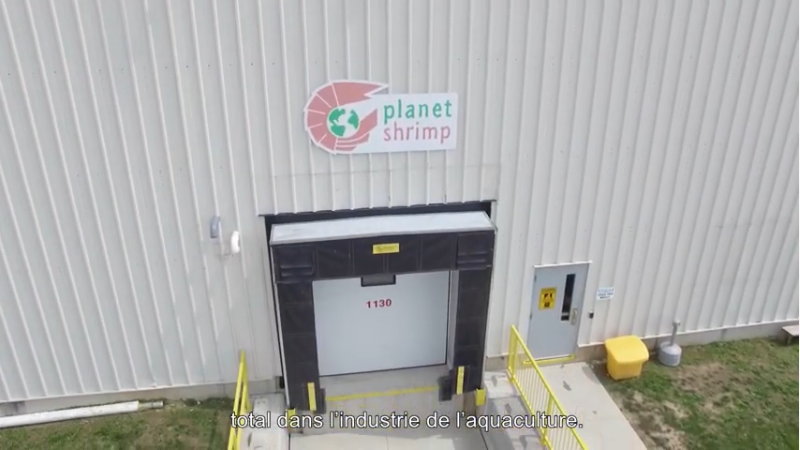 Planet Shrimp
Planet Shrimp - Elgin Business Resource Centre - Award of Excellence for Innovation 2018 The founder calls it, 'full scale change for global aquaculture'. It's a new innovative way to produce shrimp seafood.. without the sea! Using new technology and great minds, the company transformed a large warehouse into their own unique shrimp breeding ground. Elgin Business Resources Centre had faith in the idea when no one else would and assisted the company in finding funding and partnerships. It's good for the planet - with a 5% reduction in footprint and the proprietary process yields 20 times the normal process. A good healthy protein that's good for the planet!
Watch the Video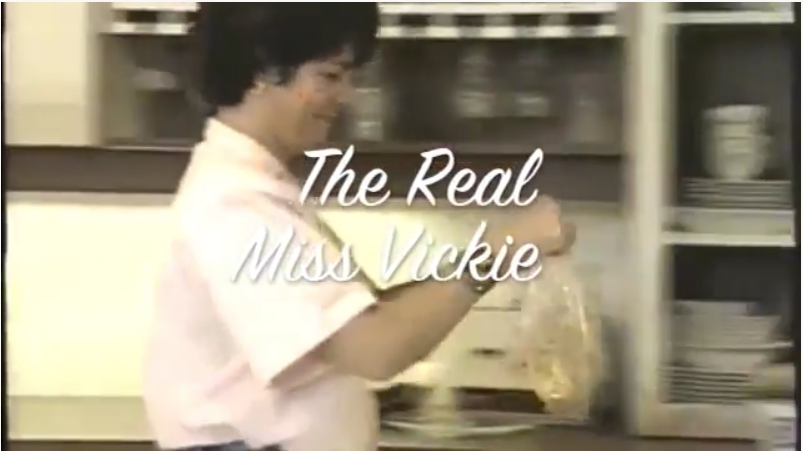 Feature Friday: The Real Miss Vickie
Check out Community Futures Ontario's exclusive interview with the Real Miss Vickie! Learn more about the name behind the brand and how the Community Futures Program propelled her into success.
Vickie Kerr wanted to make a healthier snack for her four young children, which led her to create a recipe using the potatoes her husband, Bill, grew. She left the skins on, sliced and hand-stirred them one small batch at a time.
Eventually her potato chips became so popular that she was not able to keep up with the demand from her small kitchen on the farm.
After being rejected by multiple banks she turned to the Community Futures Program (CFP) where they approved her for a loan. From the financial support of CFP Miss Vickie was able to buy equipment that was necessary for her business to expand.
Watch the Video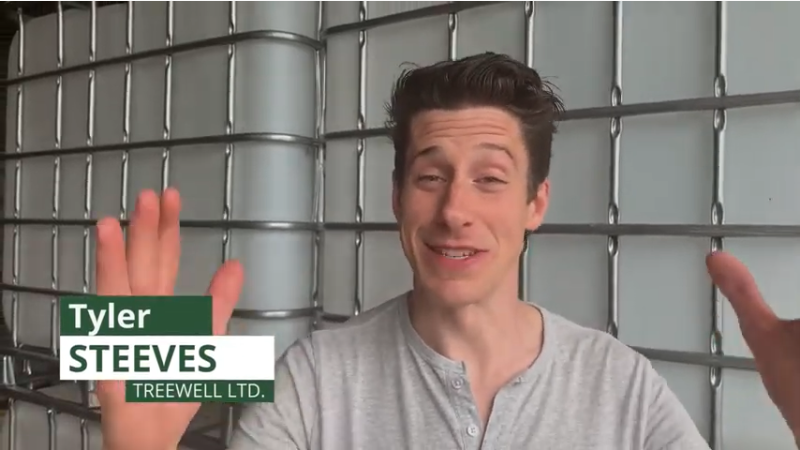 Treewell Ltd.
Food innovation business Treewell Ltd. started in 2013 and before COVID-19 hit, had product lines that included Trewell Sparkling Maple, That Damn Tea and Carrot Bacon. When the pandemic hit, the company was unsure of what the future held but with the help of Community Futures Peterborough, the company shifted to making hand sanitizer. In the first weekend, they were selling the product as fast as they were making it, producing 8,000 units. At the time of the filming of this video, the company had grown their productivity to making 50,000 units to meet the demand!
Watch the Video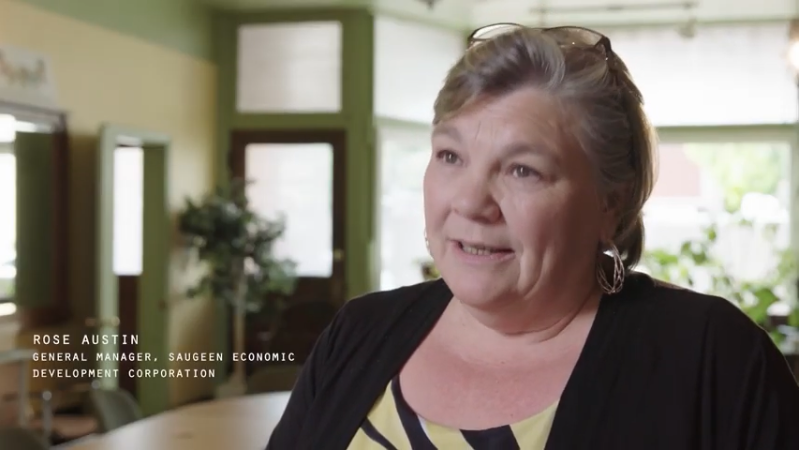 Saugeen Connects
Recipient of the Community Futures Ontario Award for Excellence in Community Economic Development 2019 - Saugeen Connects

Partnerships are crucial to the success of rural communities! Through a collaborative effort including Saugeen Community Development Corporation, five municipalities and one county, each member contributed $5000 to create Saugeen Connects. Through this partnership (and matched by a RED grant) the group is able to focus efforts on labour force, youth and women entrepreneurs and succession planning for existing businesses. New businesses are flourishing, youth are starting summer businesses and a focus on immigration and hiring new Canadians have been part of the many successes!
Watch the Video
About Us
Community Futures Ontario represents 60 Community Futures Development Corporations (CFDCs) - 36 in southern Ontario and 24 in the north - that offer free business counselling, loans for start-up and expansion of small business, strategic planning on local projects and community economic development in rural areas.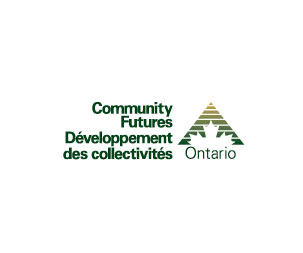 Contact Us
Community Futures Ontario
300 South Edgeware Road
St. Thomas, Ontario N5P 4L1
Telephone: 519-633-2326
Toll Free to CF Ontario: 1-888-633-2326
Toll Free to Local CFDCs: 1-866-ONT-CFDC
Fax: 519-633-3563
Email: info@cfontario.ca